Ethereum Layer-2s Evolve with Distinctive Strategies Amidst Surge in Specialization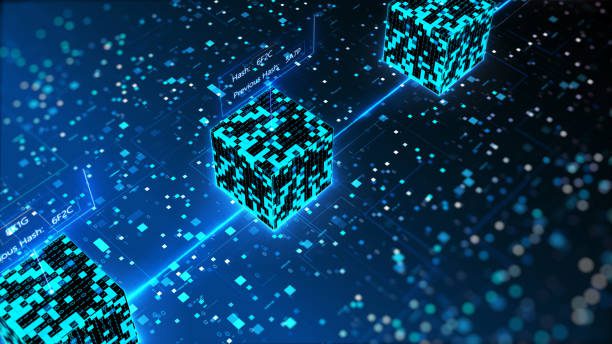 According to analytics firm IntoTheBlock, major Ethereum (ETH) layer-2 (L2) protocols, including Base, Arbitrum (ARB), and Optimism (OP), are undergoing significant evolution, each carving out its unique niche within the ecosystem. 
Base, Coinbase's L2 protocol, is benefiting from the crypto exchange's extensive user base and the popularity of blockchain-based social networking platform Friend.tech, resulting in the highest number of unique addresses and transactions. Friend.tech has quickly attracted over 100,000 users since its launch, further strengthening Base's position. Arbitrum, on the other hand, dominates the decentralized finance (DeFi) space with unparalleled transaction volumes and the highest total value locked (TVL) in the DeFi sector. Optimism has found its role as the foundational infrastructure for other layer-2 projects, including Mantle and Base. As of the latest update, ARB trades at $0.816, OP at $1.37, and Base, which launched recently, does not yet have a network token.
Clever Robot News Desk 18th September 2023