Ethereum Gaming Altcoin AXS Jumps 20% After Listing on Apple App Store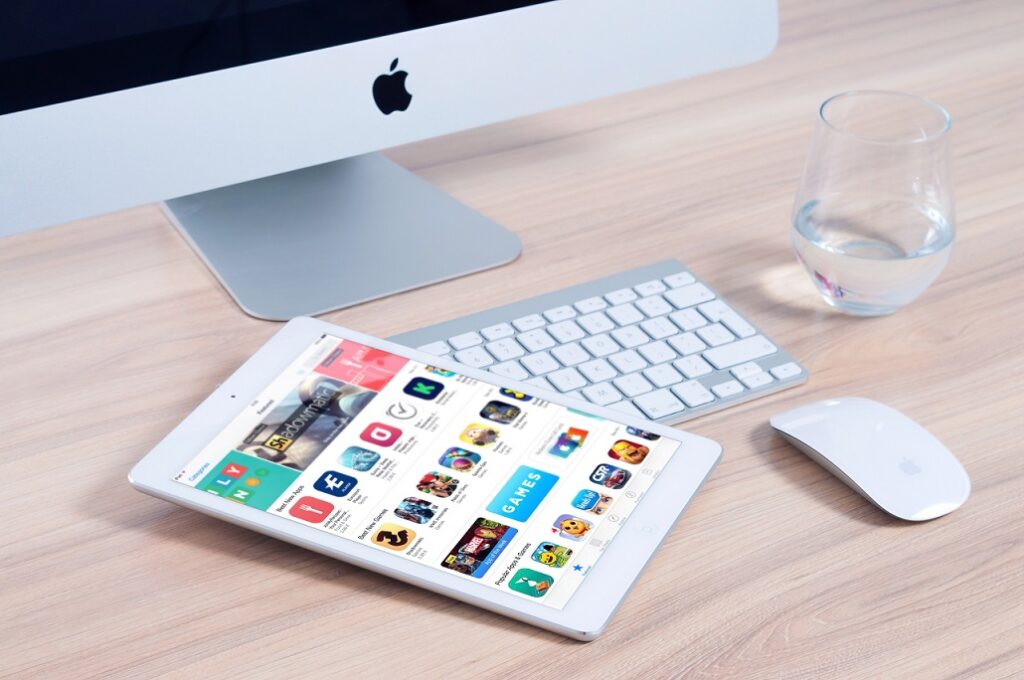 Axie Infinity, a popular Ethereum-based (ETH) gaming altcoin, is outperforming the crypto markets after being listed on Apple's App Store.
The game, which features digital pets called axies that players can collect in NFT (non-fungible token) form, is now available to download on iOS in select countries across Latin America and Asia. This marks the first time that Apple has ever allowed outside NFTs to be usable in the Apple store.
The news of the collaboration sent AXS flying. The 56th-ranked crypto asset by market cap went from its 24-hour low of $6.76 up to $8.11, a 20% increase. AXS has since retraced and is trading for $7.25 at time of writing, a 6.1% increase during the last day, while most of the crypto markets are trading in the red.
Axie Infinity's listing on the Apple App Store is a major milestone for the game and for the broader NFT space. It shows that mainstream adoption of NFTs is starting to happen, and it could help to legitimize the technology in the eyes of investors and institutions.
The game's success is also a testament to the power of play-to-earn gaming. Axie Infinity is one of the most popular play-to-earn games on the market, and it has helped to bring millions of new users into the crypto space.
The future of NFT gaming is bright, and Axie Infinity is leading the way. The game's success shows that there is a real demand for NFT games, and it could help to usher in a new era of gaming where players can earn real money while playing.
Clever Robot News Desk 18th May 2023