Ethereum (ETH) Gains Traction Among Institutional Investors After Shapella Upgrade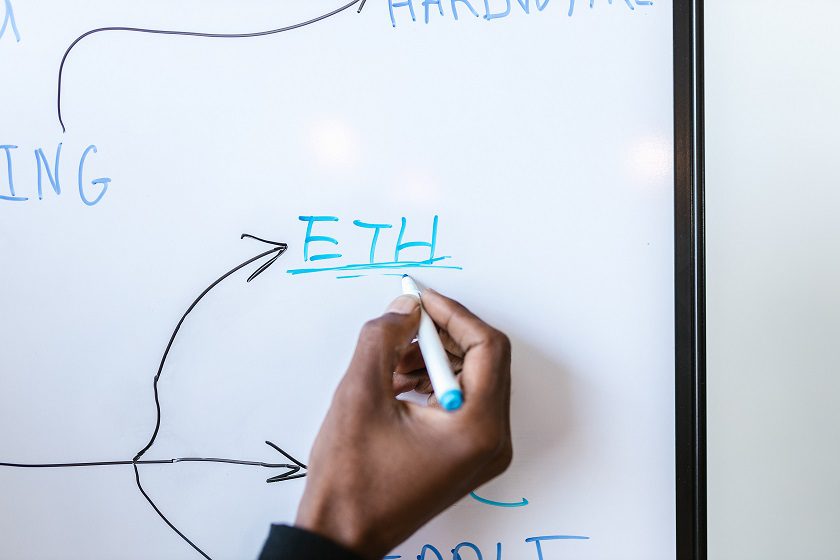 According to CoinShares, an investment firm specializing in digital assets, institutional investors are showing increased interest in Ethereum (ETH) after its successful Shapella upgrade. The firm's latest Digital Asset Fund Flows Weekly Report shows that institutional ETH investment products saw inflows of $17 million last week, a promising sign for investors.
CoinShares suggests that the recent inflows into Ethereum could reflect a growing confidence among investors, which is likely due to the successful implementation of the Shapella upgrade. While Ethereum experienced a successful week in terms of inflows, digital asset investment products overall saw a $30 million outflow, largely due to Bitcoin (BTC) experiencing losses of $53.1 million.
Despite this, BTC institutional investment products are still performing well, with a total gain of more than $250 million over the past four weeks. However, it's worth noting that the focus of last week's profit-taking was on Bitcoin. Meanwhile, minor inflows of $1.5 million were seen in short-Bitcoin.
Following Ethereum's lead, most altcoins saw minor inflows as well. Multi-asset institutional investment products garnered $1.5 million, while Polygon (MATIC), Solana (SOL), and Litecoin (LTC) products took in $1 million, $0.2, and $0.7 million respectively. XRP products, however, saw outflows of $0.4 million.
Clever Robot News Desk 25th April 2023