Ethereum (ETH) Altcoin Gains Momentum as Whale Transactions Skyrocket, Santiment Reports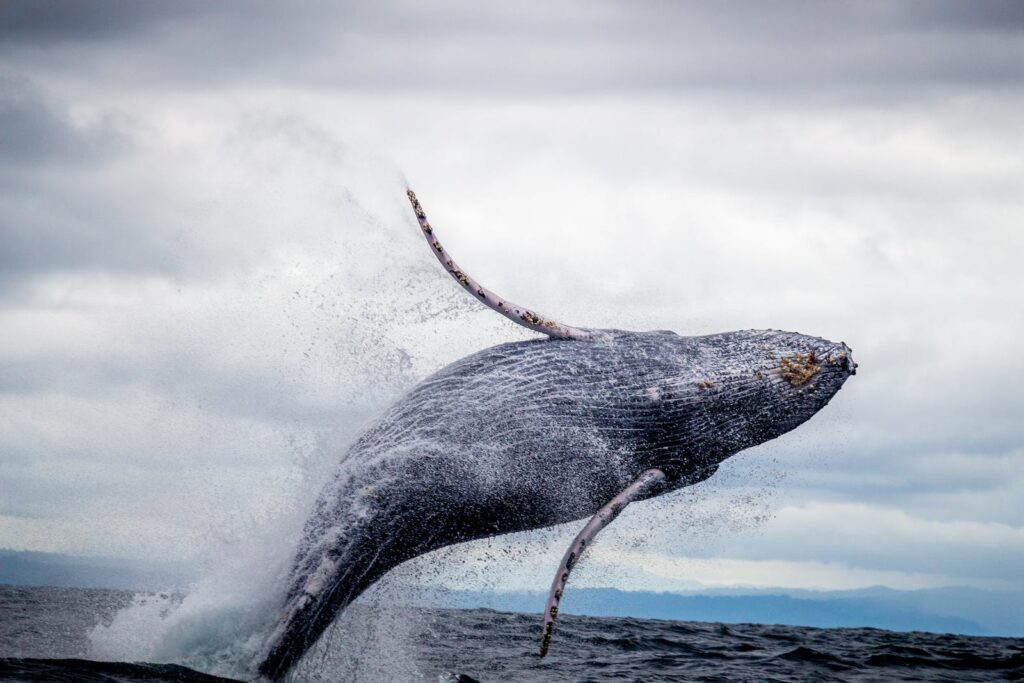 Crypto analytics firm Santiment has highlighted the surging whale transactions for the Ethereum (ETH) altcoin, Render Token (RNDR), suggesting that its rally may still have room to grow.
Santiment reports that Render Token is witnessing a significant increase in both whale transactions and the number of wallet addresses. The current spike in whale transactions for Render ranks as the third-highest for this month, indicating some investors are capitalizing on profits.
However, previous instances of similar spikes in whale transactions did not lead to a decline in the ongoing rallies during those periods.
Furthermore, an encouraging sign for Render Token's potential value appreciation is the growing number of addresses holding the token. Santiment highlights the continuous rise in key shark and whale RNDR addresses, particularly among wallets holding between one million and ten million RNDR. This increase is considered significant, with the number of such addresses reaching an all-time high of ninety. The sustained rise in these addresses suggests that if whales were indeed profit-taking, the number of addresses would not continue to increase.
Render Token functions as a platform connecting individuals in need of graphics processing with those who have idle Graphics Processing Units (GPUs).
Clever Robot News Desk 26th May 2023