Ethereum Developers Assure Users of Quick Fixes for Finality Issues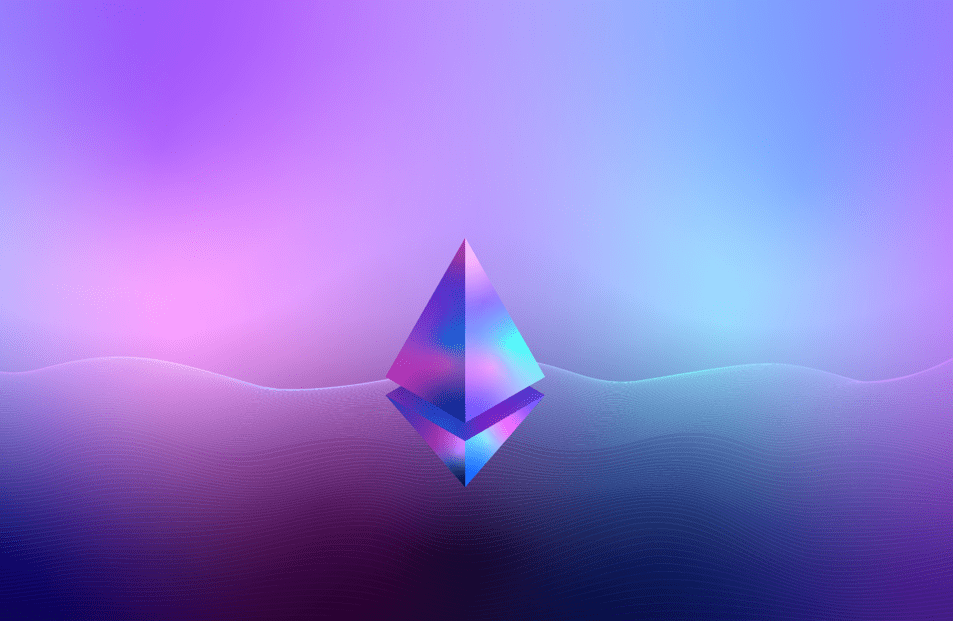 Ethereum's Beacon chain encountered transaction finality challenges once again, bringing back memories of a previous glitch. The recent incident lasted over an hour, but fear not! Superphiz, an Ethereum developer, assures us that no transactions were halted and it had zero impact on the chain's activity.
The exact cause of these hiccups remains a mystery, but speculations point to staking client and MEV glitches. Nevertheless, Superphiz remains optimistic and shares that the Ethereum developers have already implemented solutions to address the issue.
In an update, the Ethereum Foundation explains that while the network couldn't reach finality, it continued to function, allowing users to transact. Thanks to the diversity of client implementations, not all were affected by this exceptional scenario.
Rest assured, a thorough investigation is underway, and the optimizations put in place are expected to prevent any future recurrence of these finality challenges. Ethereum's network will continue to sail smoothly into the future!
Clever Robot News Desk 15th May 2023