Ethereum-Based Altcoin Poised for Significant Growth, Crypto Trader's Latest Analysis Includes Bitcoin and Polygon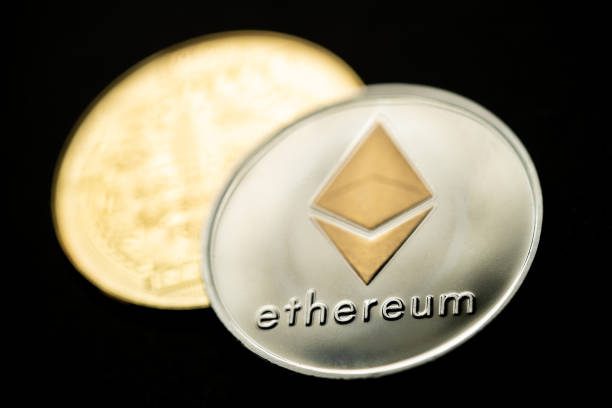 Prominent crypto trader Altcoin Sherpa is confident that the blockchain oracle Chainlink (LINK) is poised for a significant price rally. 
He notes that LINK has undergone nearly 500 days of accumulation and ranging. Making it a core infrastructure for numerous projects. While not ideal for trading at the moment, Altcoin Sherpa believes LINK will deliver substantial gains in the next market cycle. On the Bitcoin (BTC) front, the trader anticipates BTC to cross the 200-day simple moving average (SMA), signaling a bullish trend. According to his chart analysis, Bitcoin is likely to continue its rally to reach $28,000 by September 18th. 
As of now, Bitcoin is trading up 1.3% in the last 24 hours. Altcoin Sherpa also weighs in on Polygon (MATIC), predicting a potential 42% decline. Regarding ApeCoin (APE), the native token of the Bored Ape Yacht Club community, the trader is cautious, foreseeing a potential collapse.
Clever Robot News Desk 16th September 2023