Ethereum Attendance NFTs Offer Free POAPs to Non-Commercial Users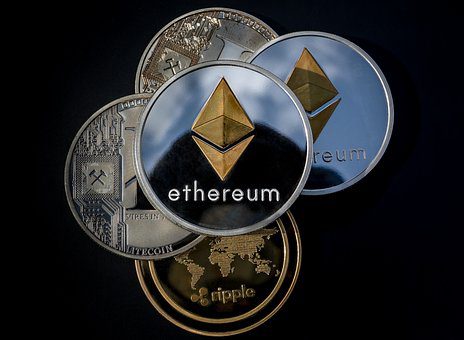 POAP, or Proof of Attendance Protocol, is an Ethereum-based app that has been offering users free unlimited POAP minting for years. However, the company announced on Tuesday that it will soon start charging commercial clients for access to its services. This move is aimed at ensuring long-term sustainability so that POAPs can be brought to humanity more broadly. The company raised $10 million in a seed funding round last year to further its development, and since its launch in 2019, over 6.5 million POAPs have been minted.
POAPs are essentially attendance badges in the form of NFTs that event organizers can use to show proof of attendance at a physical or virtual event. These badges can also unlock a variety of benefits and experiences post-mint, such as access to group chats, discounts, and ticketing for future events.
According to POAP's co-founder, Isabel Gonzalez, prices for commercial clients will likely converge around $1 per POAP issued, and the charges will begin on April 17. However, commercial clients who are already using POAP will be able to opt into special pricing at one quarter that cost for an unspecified period of time.
Despite the charges, POAPs will still be free for personal use. Certain ventures that further POAP's artistic and creative mandate may also continue to be subsidized by the company on a case-by-case basis. The company has released detailed guidelines to help users determine whether an event or project is personal or commercial, with factors such as the number of attendees and whether an emotional connection exists between the issuer and collector taken into consideration.
Overall, POAP's move to charge commercial clients is aimed at encouraging users to consider the best applications for its services and align their plans with POAP's mission of creating precious digital collectibles.
Clever Robot News Desk 5th April 2023