ETH Developers Raise Concerns Over New European Stablecoin Launch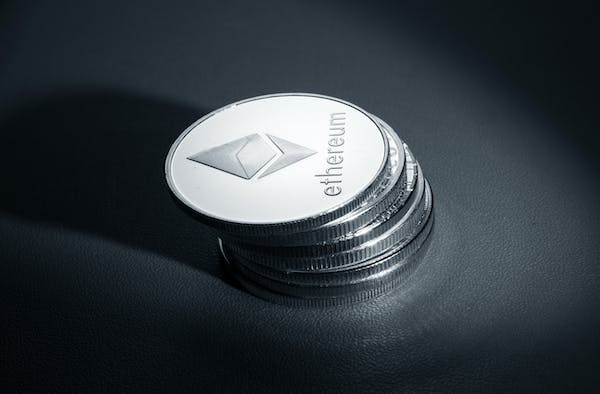 Recently, a new European stablecoin was launched on the Ethereum blockchain, and two Ethereum developers have expressed their concerns about the project. 0xfoobar, a pseudonymous developer with a large following on Twitter, criticized the stablecoin for its inefficient transfer mechanism and poor coding. According to them, every ERC20 transfer has to be approved in a separate Ethereum transaction, submitted by a centralized registrar. They also sarcastically mocked the developers' thinking process for creating such a stablecoin, comparing it to outdated back-office practices.
The stablecoin in question is called EUR CoinVertible (EURCV) and is pegged to the Euro. It was introduced by Societe Generale, a French financial services company. Another Ethereum developer, aleph_v, also noted the inefficiency of the stablecoin's transfer mechanism and suggested that the tight regulations were likely due to the French bank's involvement.
Aleph_v also pointed out an amusing aspect of the stablecoin's code. The developers had coded the stablecoin so that a blockchain transaction had to be performed for every approval, from whitelisting all users to processing ERC20 approvals. Despite the criticisms, the stablecoin launched just a few weeks after French President Emmanuel Macron stated that Europe should reduce its dependence on the US dollar.
Overall, the new European stablecoin has drawn criticism from prominent Ethereum developers due to its inefficient transfer mechanism, poor coding, and radical commitment to regulation.
Clever Robot News Desk 24th April 2023