Ensuring Responsibility and Compliance: Hong Kong's Crypto Regulations Unveiled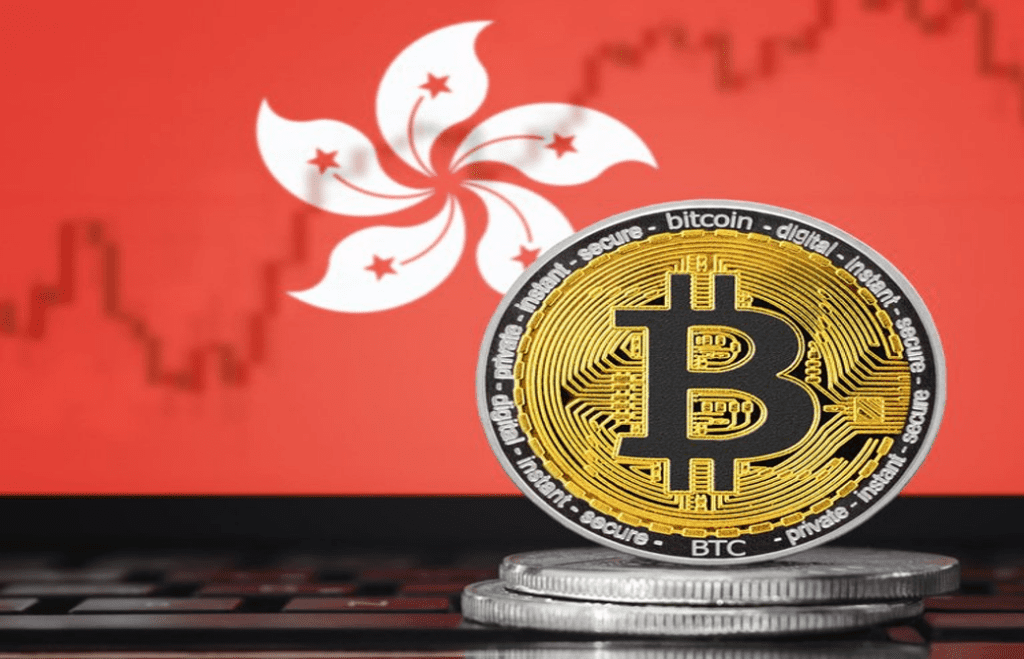 Hong Kong, in its pursuit to become a leading crypto hub, has initiated the Virtual Asset Trading Platform (VATP) handbook to establish guidelines for cryptocurrency companies operating within the country.
The Securities and Futures Commission (SFC) will oversee the licensing process for these companies. A recent article published by Wu Blockchain provides an explanation of the guidelines by Gilbert Ng, a lawyer in the High Court of the Hong Kong Special Administrative Region, and Chris Lee, the founder of TKX Capital.
The introduction of "transitional agreements" aims to offer a one-year trial period for crypto firms operating in Hong Kong. If these firms meet the necessary requirements, they can apply for a business license in 2024. As stated in the translated publication, companies will be allowed to operate if the SFC deems them to have "genuine operations and genuine business practices." However, this provision applies only to non-securities trading platforms.
The SFC has outlined various factors that determine genuine operations and practices. These include the company's location in Hong Kong, its control and operation by employees based in the city, the presence of a local office, and other specified requirements. The guidelines introduced by Hong Kong place a greater level of responsibility on operators and individuals managing cryptocurrency exchanges. The presence of "regulated individuals" such as directors, responsible officers, and managers is emphasized.
The newly approved rules and regulations stipulate that these individuals must pass a "fit and proper" test, requiring them to demonstrate relevant experience in regulated environments, even if obtained in other countries. The handbook also highlights that companies actively marketing to Hong Kong residents fall under the jurisdiction of regulators. Additionally, guidelines determine whether a company needs an SFC license, considering factors such as the existence of a detailed marketing plan targeting retail investors in the city or the availability of trading in Hong Kong dollars.
These stringent regulations in Hong Kong reflect the authorities' intent to hold companies accountable, influenced by the disappointing performances of certain cryptocurrency firms this year. Despite its proximity to anti-crypto China, Hong Kong aims to establish a regulatory environment that attracts digital asset companies from around the world.
Clever Robot News Desk 15th June 2023