Ensuring Real-World Asset Tokenization Integrity Through Proof of Reserves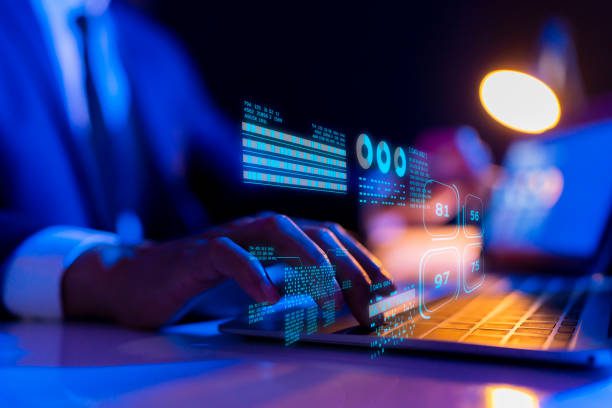 Matrixdock has partnered with Chainlink to enhance transparency for its STBT token, backed by short-term U.S. Treasury securities.
By utilizing Chainlink's blockchain oracle, the digital assets platform provides API-readable access to its bank accounts, enabling users to validate STBT token holdings. This collaboration ensures real-time authentication of the number of STBT tokens and their corresponding dollar value in the bank account. Matrixport's subsidiary, Matrixdock, offers transparent access to tokenized real-world assets, establishing a novel industry standard for on-chain transparency. The core product, STBT, an ERC-1400 token, boasts robust security backed by short-term U.S. Treasury securities.
Ben Stani, Matrixport's business development and sales lead, underscores the safety of tokenized T-bills, fully supported by the U.S. government and the dollar. Matrixdock, with a diverse clientele including crypto miners and venture capital funds, currently manages over $120 million in assets, experiencing remarkable growth since its launch merely five months ago. The potential market for U.S. T-bill tokenization is substantial, encompassing asset-backed stablecoins and the broader U.S. Treasuries sector.
Clever Robot News Desk 25th August 2023