Enigmatic Messages Puzzle Cryptocurrency Community: The Hal Finney Connection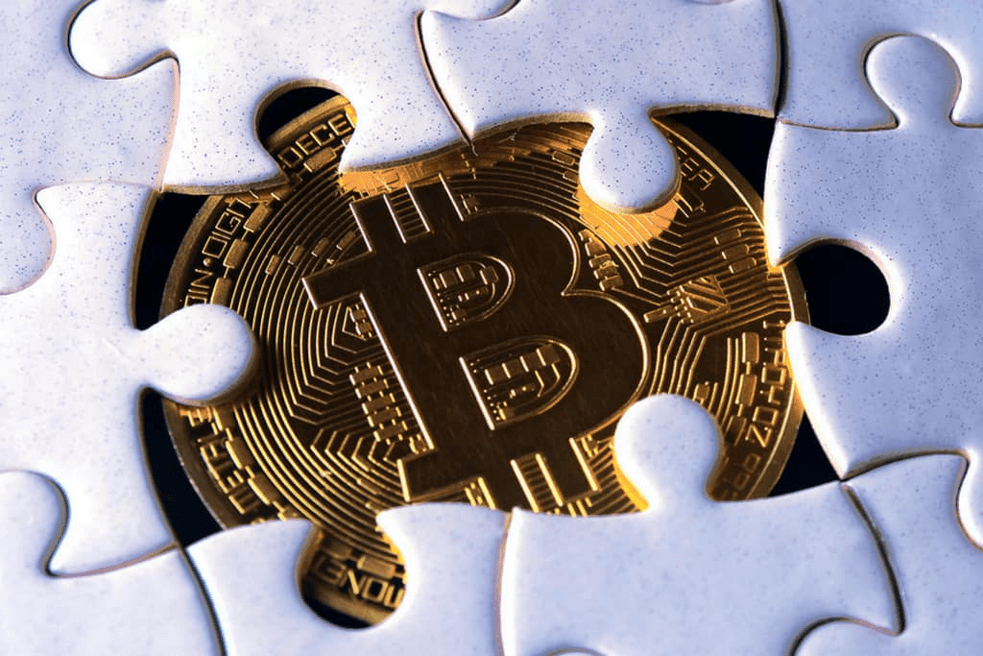 The cryptocurrency world is buzzing with curiosity as a series of mind-boggling messages signed with Hal Finney's keys has surfaced. We're talking about inscriptions numbered in the millions, with one inscription, #11,035,214, stealing the spotlight.
Let's rewind to November 2022 when a user named "Onesignature" dropped a bombshell on bitcointalk.org. This mysterious individual published a message signed with an address created back in 2009. It turns out this address, cleverly named "1NChf," had once held a whopping 50 BTC. And the plot thickens—rumor has it that Hal Finney himself, the computer scientist extraordinaire, mined Block 1,018 and used the rewards like a champ.
Fast forward to June 6, 2023, at precisely 7:46 p.m. Eastern Time, and bam! Another message materialized. Onesignature's signature made a comeback, but this time it adorned an Ordinal inscription, the legendary #11,035,214. And guess what? This inscription cost a cool $5.18 to make, using a satoshi from 2019. It's not the inscription itself that tickles our fancy; it's the cryptic message attached to it. Enter Leonidas.og, the web portal mastermind behind Ord.io, who stumbled upon this revelation.
Leonidas spilled the beans on how it all unfolded. Someone tipped him off about a message that name-dropped his website, Ord.io. Naturally, he had to investigate. Lo and behold, the message was signed with the private key tied to the ancient 1NChf address from way back in January 2009. A handy third-party tool confirmed the legitimacy of the signature and message. But hold your horses—there's a twist. There's strong evidence suggesting that Hal Finney's private keys may have fallen into the wrong hands, whether given away, stolen, or sold. Cue the suspenseful music.
As if that weren't enough, we've got Martin Shkreli, the infamous "pharma bro" and ex-hedge fund manager, joining the party. In December 2022, he shared a message signed with another one of Finney's private keys. This time, the message hailed from the BTC address "1Q2TW," the wallet that received the very first BTC transaction after Satoshi sent Hal a generous 10 BTC on that fateful day in January 2009. But Shkreli's message took a wild turn, suggesting that Paul Le Roux, the notorious criminal mastermind, was the real Satoshi Nakamoto. Oh, the drama!
Now, here's where things get really interesting. Bitcoin developer Greg Maxwell swiftly pointed out that the signature type used in Shkreli's message didn't even exist during Finney's heyday. Translation: someone else has the key. These mysterious messages materializing out of thin air in such a suspicious manner only strengthen Maxwell's theory.
So, what's the motive behind all this secrecy? Some say it's all about clout, an attention-grabbing spectacle. Onesignature's message surely caught everyone's eye, showcasing the ability to sign an ancient block. Then came Shkreli, attempting to connect the dots between Le Roux and Satoshi Nakamoto—a claim that experts swiftly dismissed. And now, we have the latest mind-boggler, employing an Ordinal inscription to convey its cryptic missive.
But here's the kicker: Since it's highly likely that Hal Finney's keys are in someone else's hands, these messages lose their punch. They don't confirm any
Clever Robot News Desk 9th June 2023