Enhanced Interconnectedness: Ordinal Inscriptions on Bitcoin Reach 13 Million Mark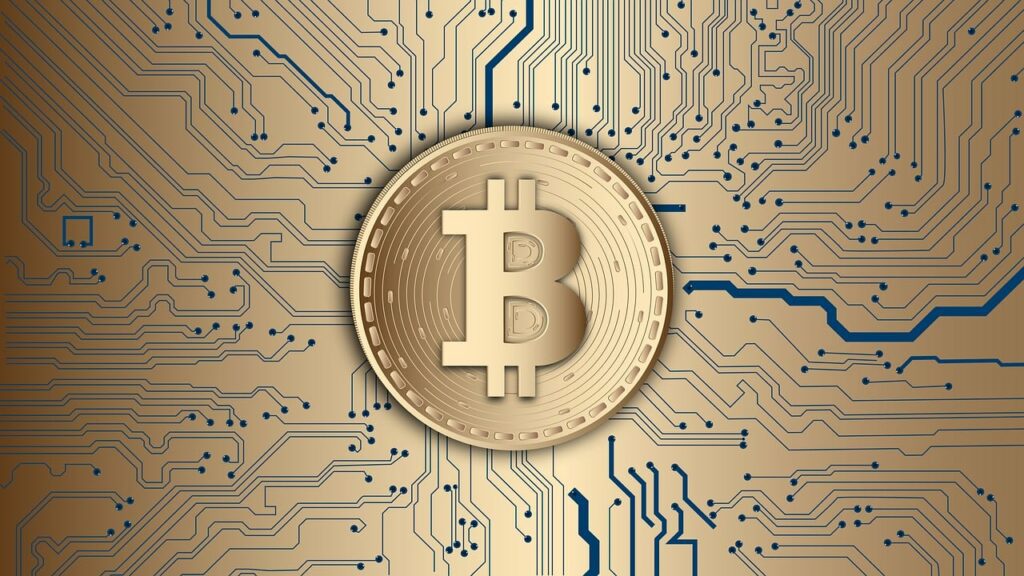 Demand for ordinal inscriptions on the Bitcoin blockchain has reached new heights as the tally surpassed 13 million, just five days after hitting the 12 million milestone.
The persistent demand for these inscriptions shows no signs of diminishing, reflecting their continued significance. The recent enhancement in ordinal inscription technology has enabled a higher level of interconnectedness among the inscriptions, further driving their popularity. Currently, there are 13,059,248 ordinal inscriptions on the Bitcoin blockchain, with miners earning 1,756 BTC, valued at $50.44 million, in fees from this trend. The BRC20 economy, valued at $153.63 million, has also benefited from ordinal inscriptions, with the ORDI token holding the largest market capitalization at $141.81 million, representing over 92% of the total BRC20 market share.
Additionally, the introduction of recursive inscriptions has sparked enthusiasm among enthusiasts, as it enhances the efficiency of inscriptions by enabling interconnectedness. This upgrade allows files to access the content of other inscriptions, opening up possibilities for art collection traits, code storage, and even complex 3D video games on the Bitcoin blockchain. The prominence of ordinal inscriptions on Bitcoin has spurred advancements in inscription technology on other cryptocurrencies like Litecoin, Dogecoin, and Ethereum.
Furthermore, Bitcoin has maintained its position as the second-largest blockchain for non-fungible token (NFT) sales, further cementing its significance. The incorporation of recursive inscriptions into the Ord.io marketplace by Leonidas showcases the exploration of these new possibilities.
Clever Robot News Desk 22nd June 2023