EMI License Withdrawn: Cryptopay Issues Urgent Notice to EU Customers Regarding Card Funds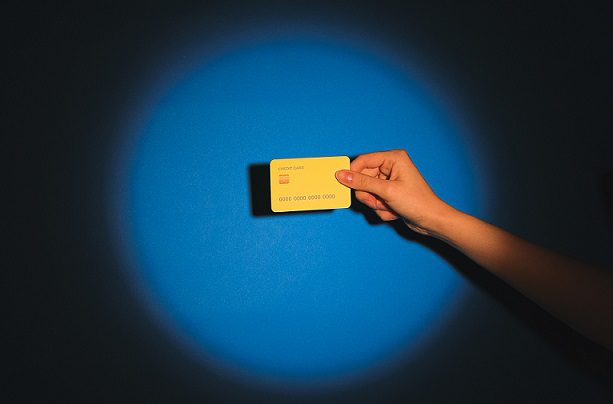 Cryptopay, the European Union debit card provider, has announced the loss of its Electronic Money Institution (EMI) license, following the revocation of the license held by UAB PayrNet, a licensed EMI in Lithuania.
In response to this development, Cryptopay has urged its customers to promptly spend or transfer any funds already transferred to their cards. The company has outlined various options for users, such as purchasing cryptocurrencies, withdrawing cash from ATMs, transferring funds to a different card, or making purchases at retail stores. While the impact primarily affects EU cardholders, users in the United Kingdom may also experience service interruptions as Cryptopay temporarily suspends card services in the UK to ensure operational stability. 
The company has assured customers that funds held within their Cryptopay app accounts remain secure, as the issue pertains solely to funds on debit cards. Cryptopay has also offered assistance to users in recovering their funds directly from UAB PayrNet if necessary. Notably, Cryptopay previously faced a similar situation during the Wirecard crisis in 2021, which cast doubt on the services provided by its subsidiary companies, including those used by cryptocurrency card providers.
Clever Robot News Desk 26th June 2023