Elon Musk's X Explores Becoming a Versatile 'Everything App' with Payment Hub Integration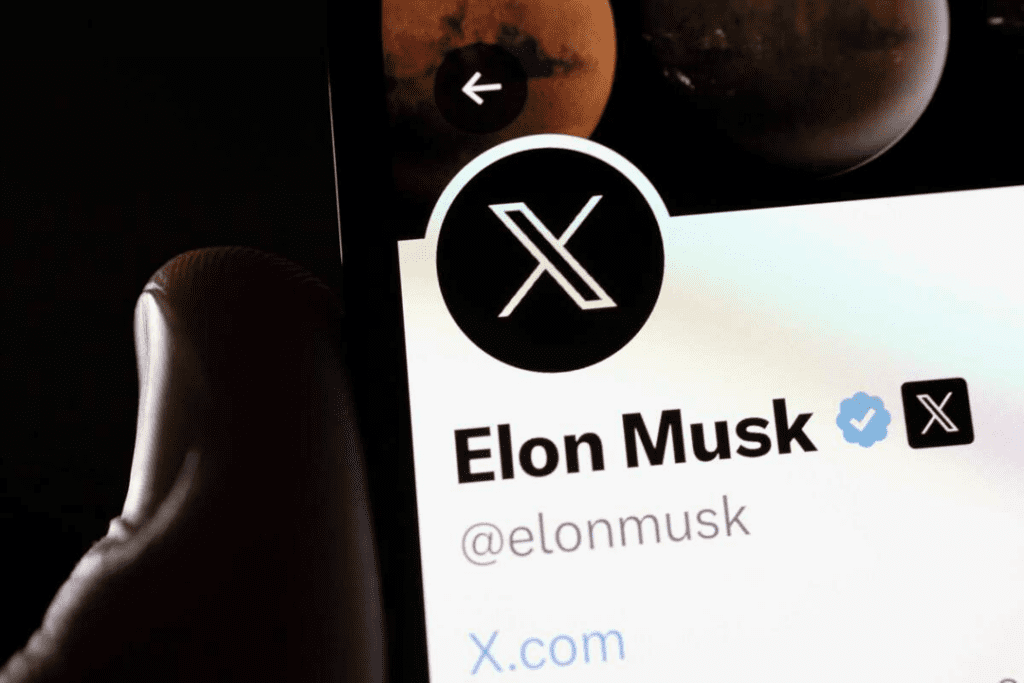 Elon Musk has taken steps to transform X (formerly Twitter) into a versatile "everything app," integrating various functionalities, including a payment hub processor linked with the microblogging social network and tools from its ecosystem.
Musk has expressed his intention to make X a "DOGE-friendly place." Part of this transition involves obtaining the necessary licenses for legal operation in the cryptocurrency space in the U.S. While X has been obtaining licenses for fiat payments, it recently gained approval for a "Currency Transmitter" license in Rhode Island. This license will empower X's payment branch, Twitter Payments LLC, to store, transfer, and exchange digital assets on users' behalf.
Despite these moves, it remains uncertain whether X will venture into providing cryptocurrency-related services. Musk has confirmed that X will not introduce its crypto token due to concerns about misleading promotions. Interestingly, Musk's other major company, Tesla, reportedly holds a substantial amount of Bitcoin on its balance sheet. Moreover, Musk's public support for Dogecoin (DOGE) has the potential to impact the coin's value, and the Dogecoin community anticipates its official integration into the platform, similar to what Musk did for Tesla's merchandise.
Clever Robot News Desk 31th August 2023