Elon Musk Dogecoin (DOGE) Lawsuit: Plaintiff Lawyers Move to Disqualify Musk's Legal Counsel Due to Leaked Letter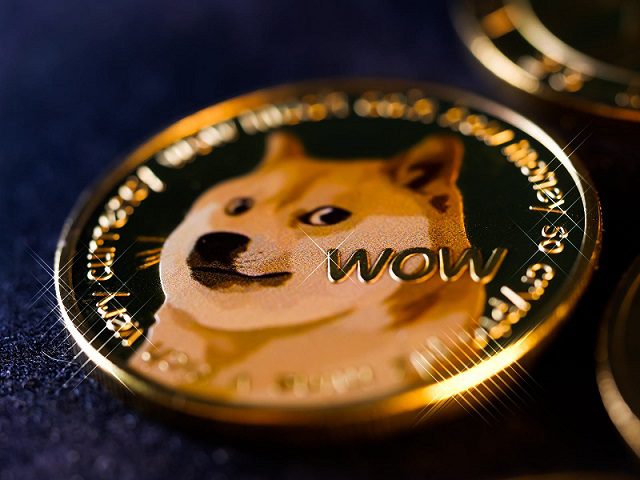 The lawyers representing individuals who have accused Elon Musk and Tesla of defrauding investors are seeking to disqualify Musk's legal counsel due to a leaked letter. 
A motion has been filed by the plaintiffs' attorney, Evan Spencer, requesting the removal of the legal representatives of Musk and Tesla after a private letter between the parties was made public. According to Spencer, the leaked letter. Which allegedly came from attorney Alex Spiro of Quinn Emanuel Urquhart & Sullivan. Violated ethical rules and posed a risk of tainting the trial. In the leaked letter. Spiro refutes the accusation that Musk owned a Dogecoin (DOGE) wallet. Stating that it is false and baseless, and argues that the evidence against Musk is circumstantial. 
However, Spencer claims that Spiro lied to the media, necessitating damage control. Musk is facing a $258 billion lawsuit from disgruntled investors who claim he manipulated the price of Dogecoin. The plaintiffs amended their claim, alleging that Musk used Twitter, his appearance on Saturday Night Live. And other methods to influence DOGE's price for personal gain. They also assert that Musk sold $124 million worth of Dogecoin after its price surged by 30% following his temporary change of the Twitter logo to a Shiba Inu dog, similar to the Dogecoin logo.
Clever Robot News Desk 30th June 2023