Elon Musk Declares Dogecoin (DOGE) as the Ultimate Favorite Crypto: Unveiling the Fascinating Reasons Behind His Choice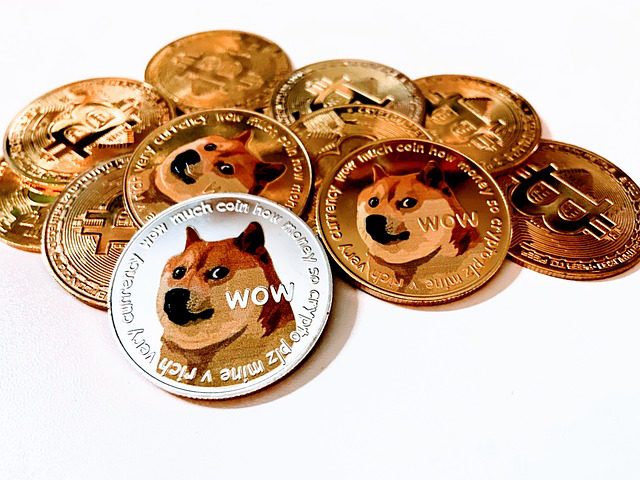 Billionaire Elon Musk remains a staunch fan of Dogecoin (DOGE) amidst the rising popularity of new memecoins in the crypto world. In a recent interview with The Wall Street Journal, Musk shared why he continues to favor the original memecoin, initially created as a playful parody of Bitcoin (BTC). According to Musk, Dogecoin's charm lies in its delightful humor and its adorable canine theme. He finds it amusing to envision a coin that started as a joke evolving into a global currency, especially considering reports of Twitter's upcoming introduction of crypto payments on its platform.
Musk reflects on the irony that a currency created to mock cryptocurrencies might ultimately become the dominant global medium of exchange. His perspective aligns with the belief that the most ironic explanations often hold a certain truth.
As one of DOGE's most influential supporters, Musk's impact on its price and popularity is undeniable. In April, a simple decision to replace Twitter's blue bird logo with DOGE's iconic symbol led to an impressive 30% surge in Dogecoin's price.
However, Musk currently faces a $258 billion lawsuit from investors who accuse him of unlawfully promoting and artificially inflating the price of Dogecoin. His defense argues that his statements about the token were too vague and lighthearted to be considered a genuine endorsement of the digital asset. Despite these legal challenges, Elon Musk's unwavering admiration for Dogecoin underscores its enduring appeal within the cryptocurrency community.
Clever Robot News Desk 26th May 2023