Elliptic Teams Up with Chatgpt: AI Boosts Crypto Intelligence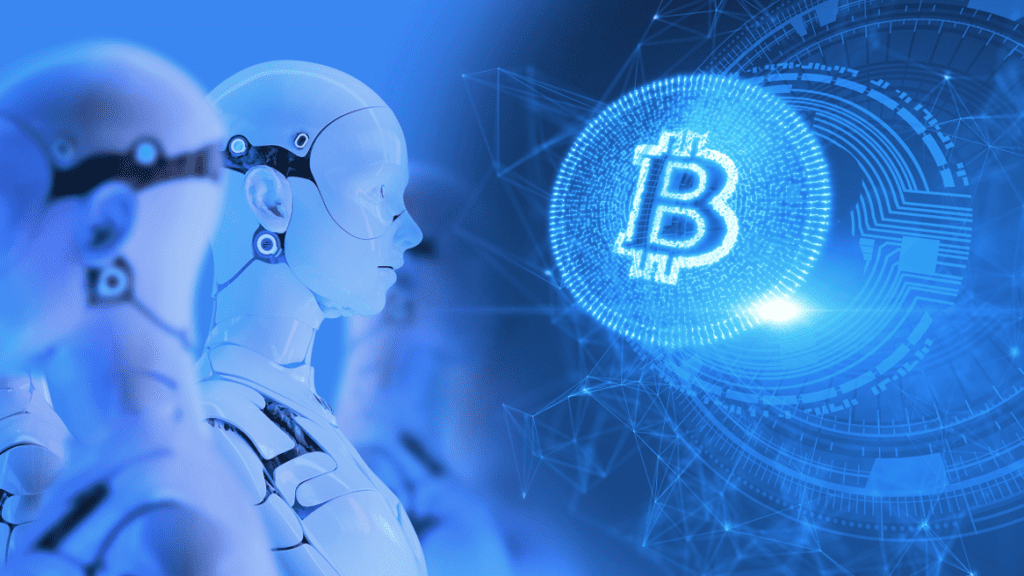 Blockchain analytics company Elliptic has enlisted the help of Openai's Chatgpt to enhance its intelligence gathering and research capabilities. By integrating the AI-based language model, Elliptic's experts can accelerate their analysis of new risks associated with crypto assets, enabling faster and more comprehensive assessments.
The London-based firm is renowned for its blockchain analysis and risk management solutions. With a vast proprietary dataset covering over a decade of crypto transactions, including 97% of trading volume and extensive exchange risk profiles, Elliptic has established itself as a leader in the field.
By leveraging Chatgpt, Elliptic's researchers and investigators can effectively organize and synthesize intelligence on emerging risk factors. This partnership allows them to focus on accuracy and scalability while the large language model handles data organization and processing.
Simone Maini, CEO of Elliptic, emphasized their commitment to blockchain innovation, stating that integrating Chatgpt enables them to elevate their intelligence capabilities. Jackson Hull, Chief Technology Officer, echoed this sentiment, highlighting the scalability benefits provided by the AI integration.
Elliptic's clientele includes financial institutions, crypto businesses, governments, and law enforcement agencies, with notable investors such as J.P. Morgan and Wells Fargo Strategic Capital backing the company.
Openai's Chatgpt has been gaining traction in the crypto industry, with Coinbase recently testing it as a token verification tool. This collaboration between Elliptic and Chatgpt represents another step forward in leveraging AI for advanced blockchain analysis and risk assessment.
Clever Robot News Desk 6th June 2023