El Salvador Welcomes 'The Bitcoin Standard' Author as Economic Advisor to National Bitcoin Office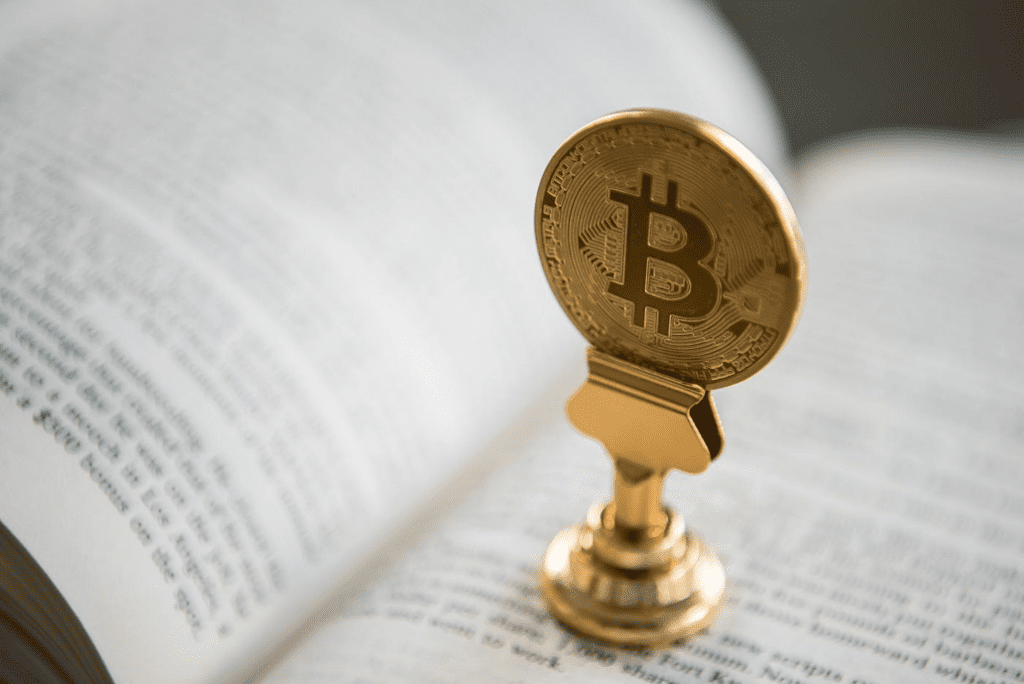 Saifedean Ammous, renowned author of "The Bitcoin Standard," has joined El Salvador's National Bitcoin Office (ONBTC) as an economic advisor. The ONBTC took to Twitter to announce the news, proclaiming the collaboration between the author and Bitcoin Country's leader. Stacy Herbert, Director of the ONBTC, shared that Ammous will provide remote advice to the President as El Salvador's Bitcoin ecosystem continues to thrive.
In an interview with local newspaper Diario El Salvador, Ammous expressed confidence in the country's Bitcoin strategy, envisioning a debt-free El Salvador within five to ten years. He praised the nation's potential as an innovation hub, citing President Nayib Bukele's initiatives like zero taxes for tech companies as attractive factors that set it apart from others. While Ammous did not explicitly name countries, he may have alluded to recent discussions on crypto taxation in the United States, United Kingdom, Portugal, and Italy.
The National Bitcoin Office emphasized that Ammous has volunteered his services and will not receive any payment for his advisory role. During his time in El Salvador, Ammous participated in CUBO+, a program aimed at teaching Salvadorans about Bitcoin programming and the Lightning Network, which he described as a fantastic initiative with promising prospects for young people.
El Salvador has been at the forefront of national cryptocurrency adoption, legalizing Bitcoin as legal tender in 2021 and pioneering innovative Bitcoin bonds. While reports on Bitcoin's acceptance in the country have been mixed, tourism has been on the rise this year, indicating potential growth despite initial challenges.
Clever Robot News Desk 1st June 2023