EigenLayer: The Blockchain Security Solution You Need to Know About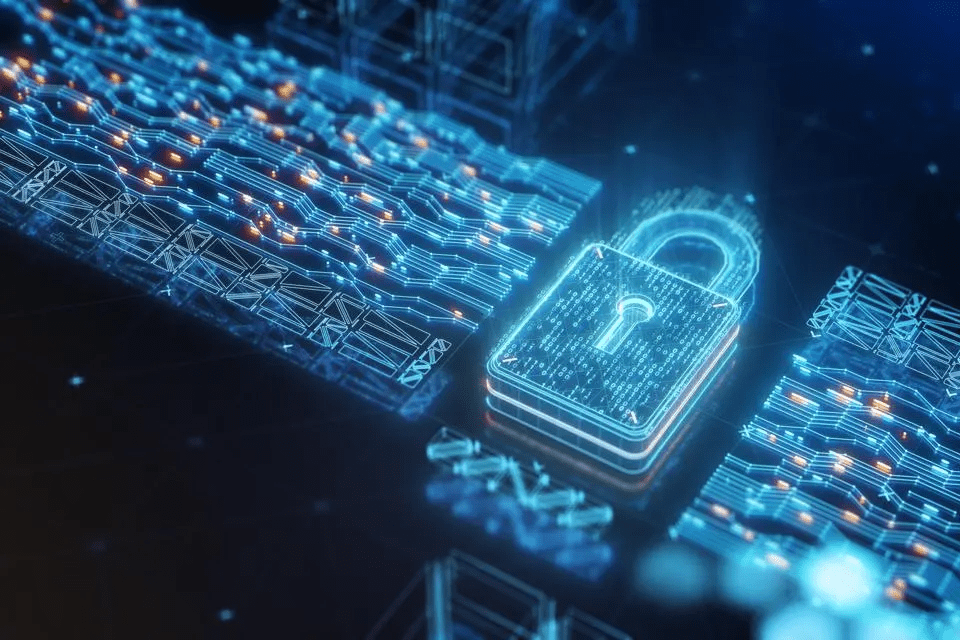 Crypto enthusiasts are buzzing about EigenLayer, a mysterious protocol that's making waves on Crypto Twitter. Dubbed the next Ethereum Meta by some and already generating speculative airdrop guides, EigenLayer has caught the attention of the crypto community. But what exactly is EigenLayer?
Think of it as blockchain security-as-a-service. Instead of going through the hassle of acquiring funds, hardware, and validators to protect your new crypto project from attacks, EigenLayer leverages staked Ethereum to do the job for you.
Here's the gist: Ethereum's proof-of-stake mechanism secures the network through economic incentives and penalties. Validators stake 32 ETH and earn ETH-based rewards, but if they fail or act maliciously, a portion of their staked Ethereum is taken away as a penalty.
EigenLayer takes it up a notch by rehypothecating the staked ETH for the security of other projects. This means that stakers who opt-in enjoy even higher yields, and as more projects join in, the potential for higher earnings increases.
Clever Robot News Desk 16th May 2023