EDX Markets Bridges Traditional Finance and Crypto in Launch, Attracts Major Funding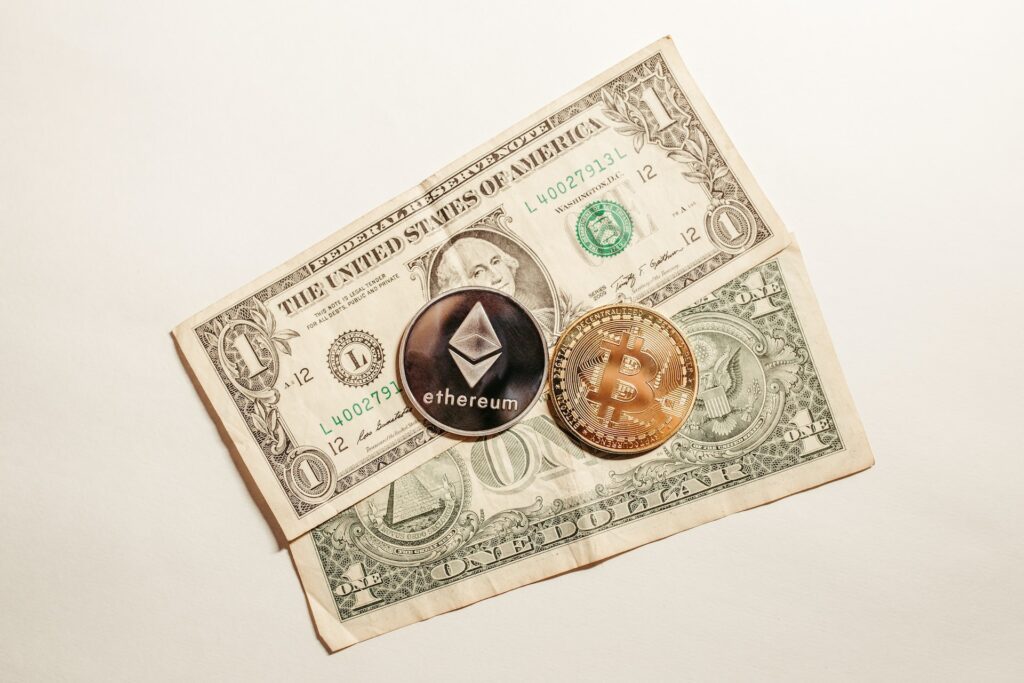 EDX Markets, a cryptocurrency exchange supported by Wall Street firms such as Charles Schwab, Citadel Securities, and Fidelity Digital Assets, conducted its inaugural trades, defying regulatory pressures in USA.
The exchange aims to bring traditional finance elements to the crypto space, with a focus on compliance and conflict mitigation. EDX also announced the closure of a new funding round, welcoming GSR Markets and Miami International Holdings as new partners. CEO Jamil Nazarali emphasized the demand for a safe and compliant cryptocurrency market, stating their commitment to bringing the best practices of traditional finance to the crypto industry. EDX's infrastructure has been recognized as crucial by industry experts, providing the necessary technology for Wall Street banks as they enter the crypto space.
The launch of EDX coincides with BlackRock's efforts to establish the first spot Bitcoin ETF in the U.S., indicating a push from Wall Street into the evolving crypto landscape. EDX focuses on four prominent cryptocurrencies: Bitcoin, Ethereum, Litecoin, and Bitcoin Cash, which account for a significant portion of the crypto market. The limited offerings are likely a deliberate move considering the Securities and Exchange Commission's stance on altcoins. Prior to joining EDX, Nazarali held a prominent position at Citadel Securities.
Clever Robot News Desk 21th June 2023