Economist Predicts Massive Growth for Ethereum-Based Altcoin Amidst Upcoming 'Super Euphoria'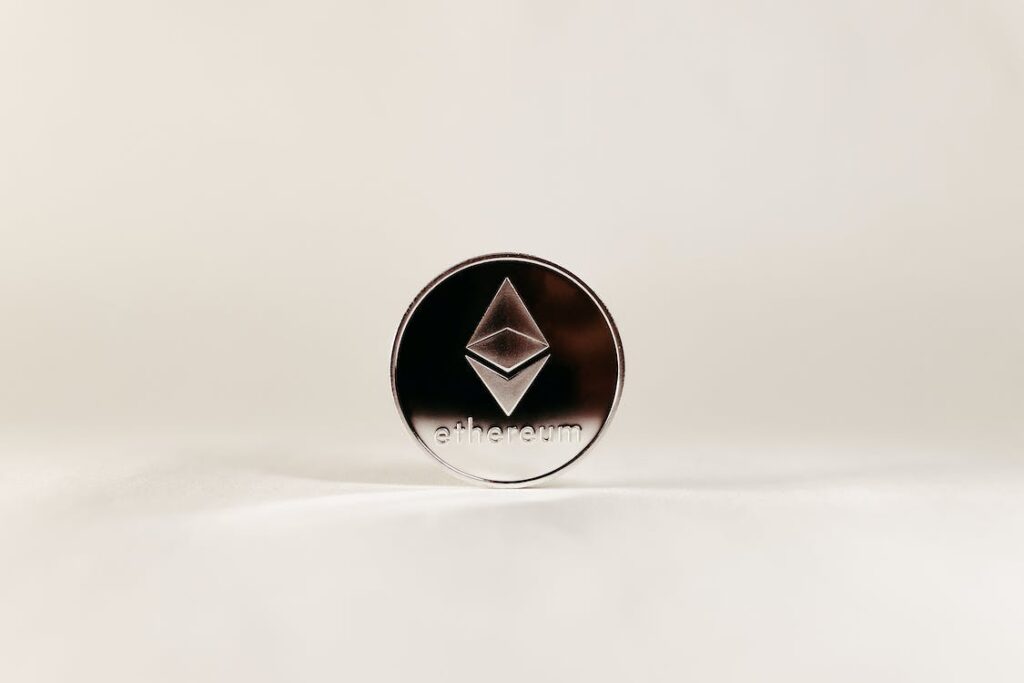 Renowned economist and Bitcoin enthusiast, Henrik Zeberg, is forecasting an ultra-bullish end to the year for the cryptocurrency markets. He has his sights set on a specific Ethereum-based altcoin project known as Jasmy (JASMY) which he believes has the potential to rally over 100 times its current value. Jasmy, a Japanese crypto initiative, aims to build an infrastructure that safely merges blockchain and IoT technology to allow the secure use of data. 
Zeberg's bullish stance on JASMY aligns with his perspective that cryptocurrency is on the cusp of an upcoming euphoric stage that will outperform the bull market of 2021. He shared a chart that suggests the total crypto market cap could explode rather quickly to reach the $4.4 trillion level. He further stated that contrary to popular belief, the US economy is actually not heading towards a recession, and is instead in a bullish state. He says the Federal Reserve has stopped raising interest rates and that risk assets like crypto are now primed for growth.
"Economy is 100% NOT in Recession. Inflation down strongly – and moving lower. If you liked the Crypto Euphoria in markets in late 2021, you are going to LOVE the coming SUPER EUPHORIA in late 2023."
Zeberg has previously made bullish predictions for Bitcoin and other cryptocurrencies and expects them to enjoy a major uptrend.
Clever Robot News Desk 8th May 2023