Economist Peter St Onge Raises Alarm About Impending 'Perfect Storm' Impacting Commercial Real Estate and the US Financial System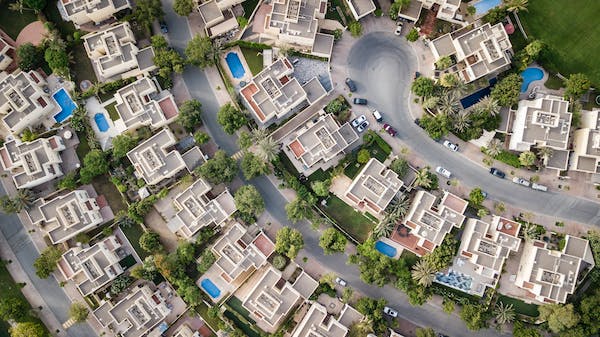 The commercial real estate sector in the US is showing signs of weakness, which could have significant implications for the broader financial system, warns economist Peter St Onge. He highlights the declining growth in major urban areas, potentially leading to the collapse of heavily leveraged real estate firms and their indebtedness to regional banks. St Onge emphasizes that as interest rates rise, US banks will bear the consequences of a cooling demand for prime urban real estate. Moreover, poorly managed cities, high crime rates, and regulatory and tax challenges are prompting companies to leave or shut down, exacerbating the situation. 
St Onge cautions that the full extent of the problem is yet to be seen, as a combination of government bond losses, increasing interest rates, and a large volume of bad loans in regional banks could trigger a severe economic fallout. The commercial real estate sector and regional banks, specializing in local areas, are particularly vulnerable. The situation poses a significant risk to the overall financial system as higher rates impact businesses' ability to pay rent, leading to the collapse of real estate ventures and additional stress on banks.
Clever Robot News Desk 22nd May 2023