Economist Peter Schiff Slams U.S. Debt Ceiling Agreement, Predicts $4 Trillion Surge in National Debt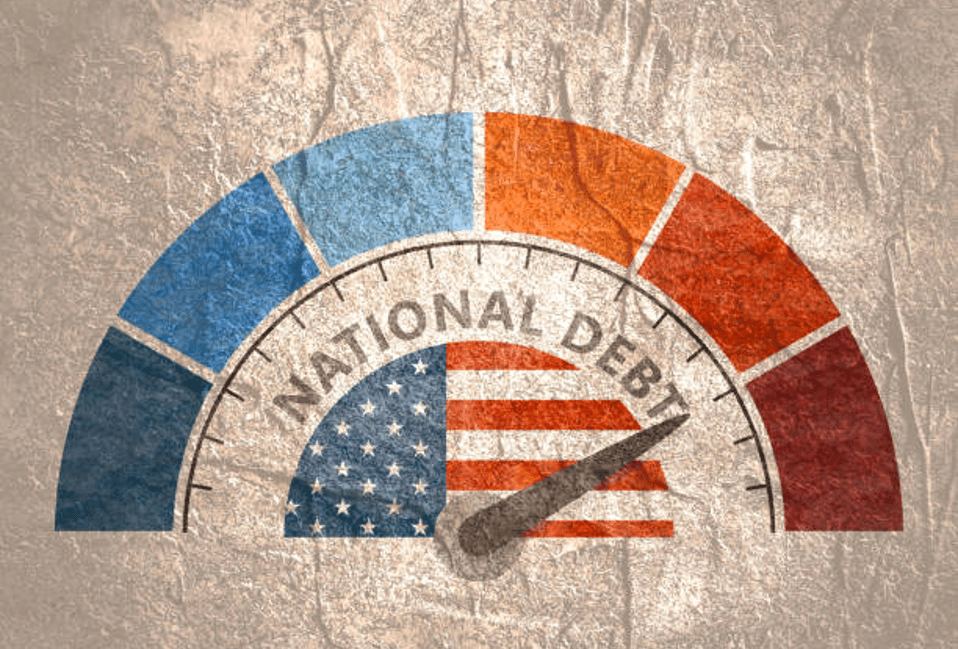 Peter Schiff, the outspoken economist and gold enthusiast, isn't holding back when it comes to criticizing the recent bipartisan agreement on the U.S. debt ceiling. According to Schiff, the proposed deal fails to address the already bloated budget and allows unchecked increases in various areas, potentially adding a whopping $4 trillion to the national debt over the next two years.
Schiff argues that the focus shouldn't be on the debt ceiling itself, but on the mounting debt that will continue to spiral out of control. He finds the proposed numbers for this year, even if frozen, to be excessive.
Interestingly, Schiff points out that the decision to suspend the debt ceiling rather than raise it was a strategic move by both Democrats and Republicans. Suspending the ceiling ensures that the debt won't hit its limit during the two-year period, avoiding the need for a massive $5 trillion hike that would be politically embarrassing.
The proposed debt deal will now face scrutiny in the U.S. Congress before June 5, the date when government funds could run out, according to Treasury Secretary Janet Yellen. However, Schiff isn't the only one criticizing the proposal. Texas Representative Chip Roy has voiced opposition, citing the lack of significant spending cuts and vowing to challenge the bill in the House.
As the debate unfolds, one thing is clear: the national debt remains a pressing concern, and Schiff is determined to sound the alarm.
Clever Robot News Desk 30th May 2023