Dubai's VARA Reveals Fee Structure for Regulatory Services and Whitepaper Reviews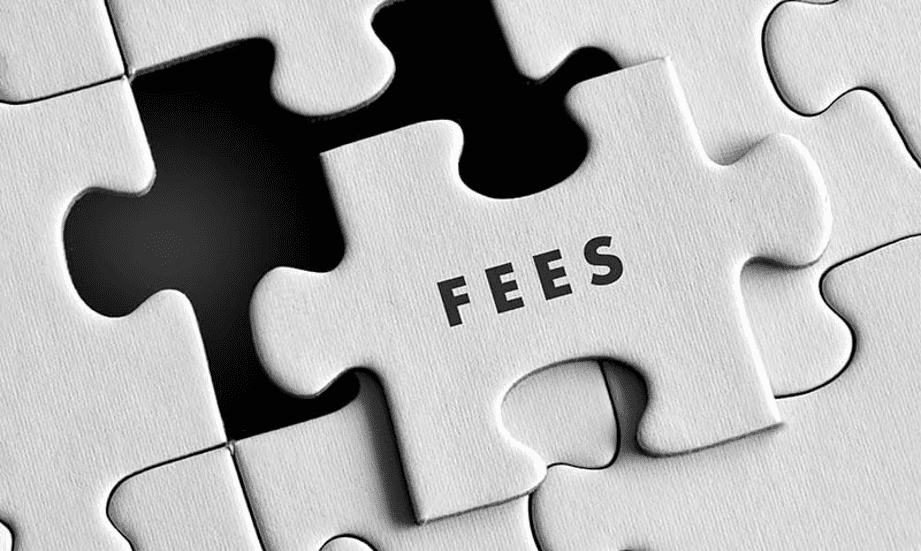 The Dubai Virtual Asset Regulatory Authority (VARA) has recently released its fee schedule, which covers various services such as issuing no-objection certificates, license application amendments or withdrawals, and whitepaper submissions for review.
VARA states that organizations wishing to completely revoke their licenses in Dubai will have to pay a cost of $3,670. Proprietary traders must obtain a no-objection certificate (NOC) before engaging in trading activities in or from Dubai, with an annual fee of approximately $367 (AED 1,000). For registered digital asset firms wishing to amend their VARA licenses, a fee of approximately $184 is applicable. Whitepaper reviews under VARA's Virtual Asset Issuance Rulebook require a fee of $1,830, with an additional fee of $18,300 for detailed reviews.
Similarly, whitepaper amendment requests will incur a submission fee of $1,830 and a detailed review fee of up to $18,300. An amount up to $1,090 might charge when legal opinions or memoranda submit for regulatory approval.
Clever Robot News Desk 30th June 2023