Dollar Deposit Rates Reduced as Banks Prioritize Market Dynamics in Chinese Banking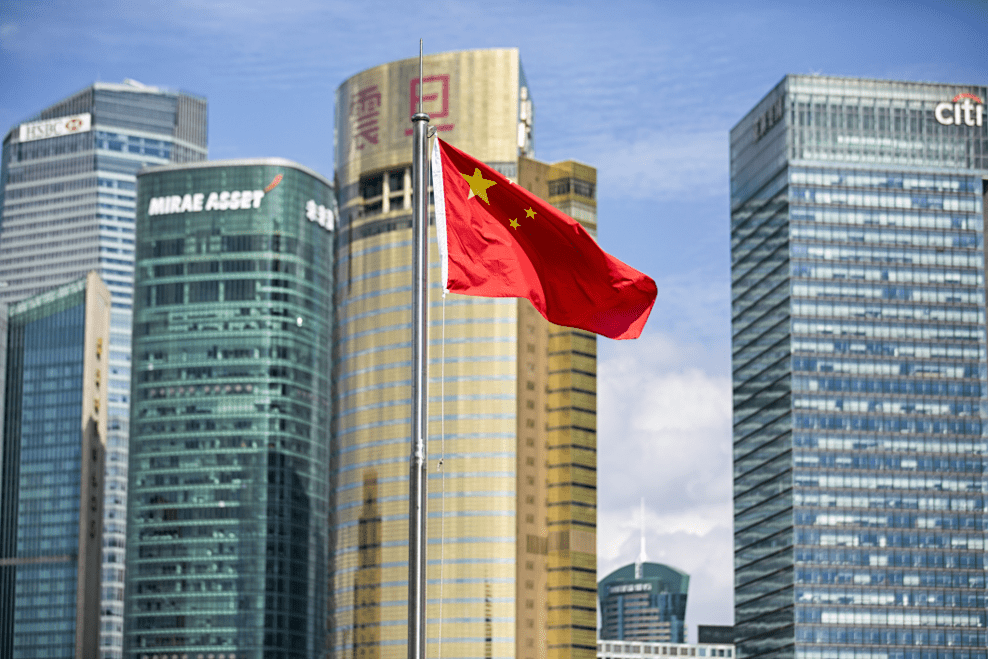 Major Chinese state-owned banks have recently reduced the maximum interest rates on U.S. dollar deposits, citing market forces as the driving factor. Reports suggesting government intervention have been dismissed by the banks, countering claims made by certain news outlets. The adjustments come amidst a weakening yuan, which has declined over 6% against the USD since January.
Bank of China confirmed rate cuts, with their one-year dollar deposit rate dropping from 5% to 4.3% for deposits over $50,000. Deposits below $50,000 will yield 2.8% interest. The bank expects a gradual decline in rates over time, attributing the decision to market factors such as global interest rate volatility and increased dollar deposits.
Industrial and Commercial Bank of China (ICBC) also confirmed significant reductions in dollar deposit rates, aligning with expectations of the U.S. Federal Reserve halting interest rate hikes. For example, the rate for $30,000 deposits plummeted from 4.8% on Sunday to 2.8% on Monday.
The Global Times reported that several Chinese banks have also lowered rates on yuan deposits. Ping An Bank, for instance, is considering a decrease in their current three-year yuan deposit rate from 3.25% to below 3%. Reuters corroborated this information, stating that China's largest banks have indeed reduced interest rates on yuan deposits.
Chinese banks, having ample dollar reserves, deem it unnecessary to offer high-interest rates to attract deposits, according to Xi Junyang, a professor at the Shanghai University of Finance and Economics. He emphasized that the decision to adjust rates is driven by market dynamics, aided by the anticipation of a decrease in U.S. interest rates.
While the reduction in dollar deposit rates is seen as a creative strategy to counter lower yuan interest rates, economist Tommy Xie from Oversea-Chinese Banking Corp. believes it may not be sufficient to discourage carry trades utilizing cheaper yuan borrowings for dollar purchases.
Nomura Holdings' strategists issued a cautionary note, warning that lowering onshore USD deposit rates could encourage foreign currency accumulators to keep more earnings offshore. This situation may further exacerbate China's current negative balance of payment pressures.
Clever Robot News Desk 9th June 2023