DOGE Set to Take Part in Upcoming Altcoin Season, According to Leading Cryptocurrency Analyst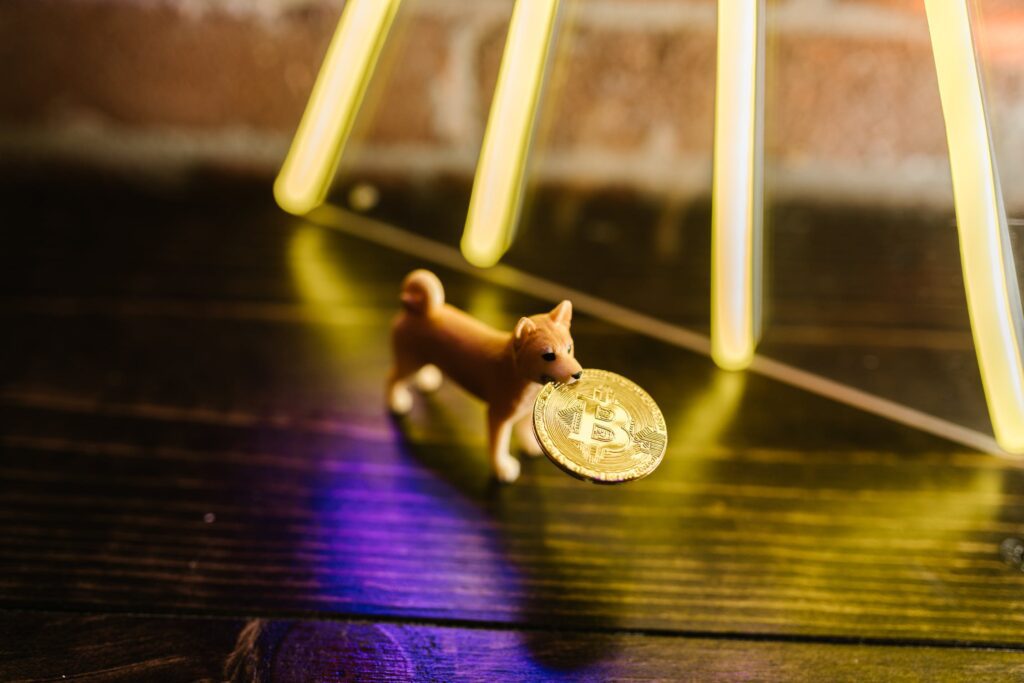 A well-known cryptocurrency trader, who goes by the name of Credible Crypto, recently shared their predictions for the crypto market. Credible Crypto believes that an epic altcoin season is on the horizon for this year, which could send Dogecoin (DOGE) skyrocketing.
According to the trader, Bitcoin (BTC) will likely reach a new all-time high (ATH) in 2023, paving the way for altcoins to enter a euphoric phase. Credible Crypto notes that purchasing DOGE at the $0.05 level could result in a 20x return back to all-time highs.
While other analysts anticipate a prolonged consolidation period before a significant bull run, Credible Crypto is confident that BTC will embark on a parabolic rally to new all-time highs by the end of 2023. He also expects capital to flow out of altcoins, like DOGE, and into BTC during its rally, before flowing back into the altcoins once BTC breaks its new high.
Aside from DOGE, Credible Crypto is also keeping an eye on Hedera (HBAR), an Ethereum (ETH) challenger. The trader believes that HBAR looks exceptionally bullish on the higher timeframes and plans to stack more at the $0.05 level. However, BTC must hold $28,000 for HBAR to maintain this level.
Overall, while there are some uncertainties in the market, Credible Crypto remains optimistic about the future of cryptocurrencies like DOGE and HBAR.
Clever Robot News Desk 20th April 2023