Discovering High-Potential Altcoins: A Market Analyst's Recommendations During the Latest Downturn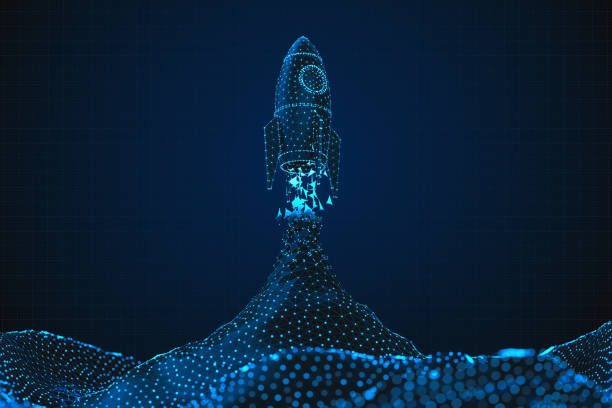 Popular analyst Michaël van de Poppe, followed by over 657,600 Twitter users, has identified Litecoin (LTC) and XRP as his top picks amidst the ongoing crypto market correction. Van de Poppe believes that these two altcoins have the potential to inject vitality into the crypto markets. 
Additionally, pseudonymous trader DonAlt shares Van de Poppe's sentiment and emphasizes the importance of altcoins with compelling narratives, citing the halving narrative of Litecoin and the ongoing SEC case surrounding XRP. Van de Poppe also expresses long-term bullishness on Chainlink (LINK), stating that he is accumulating it at $5, considering the recent dip in its price. He advises investors to withstand market fluctuations and view these opportunities as favorable long-term choices.
Clever Robot News Desk 13th June 2023