Digital Pound: UK's Potential Future with Private and Programmable Money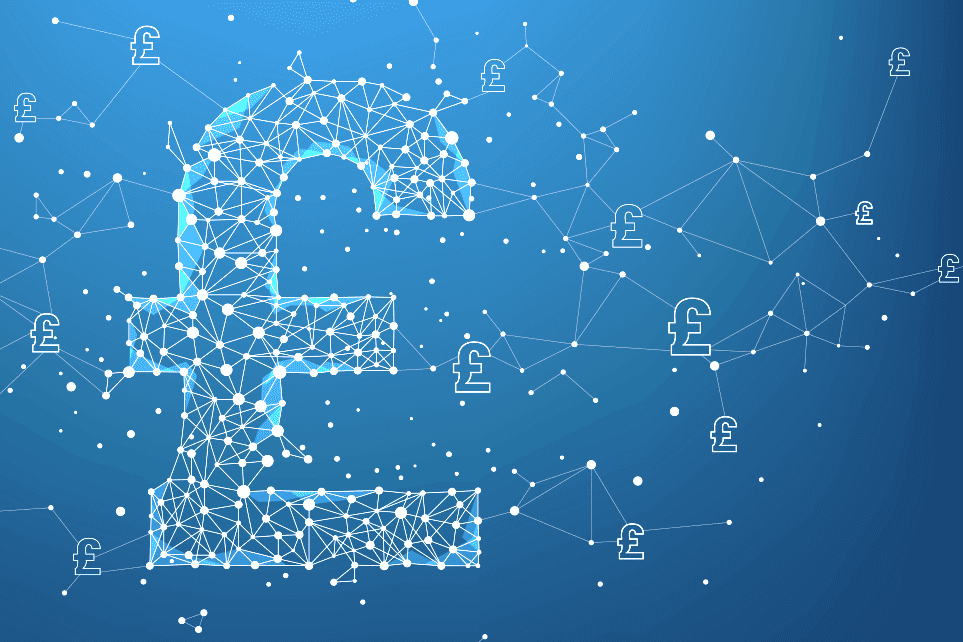 Gilbert Verdian, CEO and Founder of Quant, a company focused on developing central bank digital currencies (CBDCs), believes that privacy should not be a concern for users when it comes to CBDCs. He assured that central banks do not care about how much people spend on sandwiches and that the same rules for AML and KYC will be applied to CBDCs as they are to any other form of money. Verdian sees CBDCs as an opportunity to solve the legacy issue of fraud by building fraud protection into the money and network level. CBDCs also allow relevant bodies to tackle fraud more efficiently.
While the UK has not officially decided to build a Digital Pound, the earliest it would be released to the public would be around the end of the decade. The Digital Pound would be "private but not anonymous," and none of the identity information would be passed to the Bank of England. Users will access the services through a private sector-provided digital wallet or smart card, and cash will be available for as long as people wish to use it. Programmability is something the private sector can explore with users' consent, and Quant has been an important participant in the Bank of England's Digital Pound experiments.
Clever Robot News Desk 11th May 2023