Digital Assets Become Political Hot-Button Issue in 2024 Presidential Race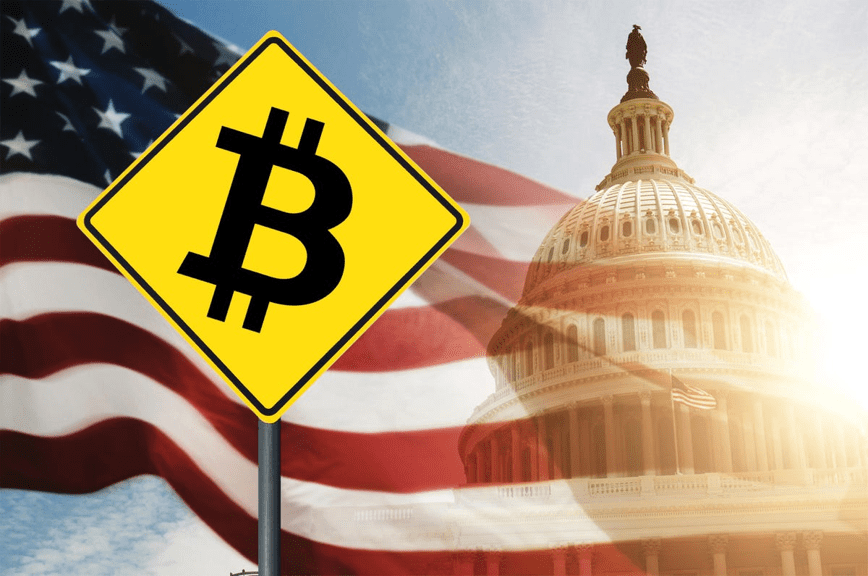 The democratic presidential candidate, Robert F. Kennedy Jr. is making waves in the digital assets industry, taking aim at what he calls the "war on crypto." Kennedy has criticized the Federal Deposit Insurance Corporation and the Securities and Exchange Commission for their "extra-legal war on crypto that leaves major banks as collateral damage." He even suggests that the government-led campaign against digital assets led to several historic bank failures in March.
Kennedy's anti-crypto stance puts him at odds with other Democratic politicians like Elizabeth Warren, but aligns him with Republicans like Tom Emmer and Ted Cruz. Kennedy's opposition to a central bank digital currency (CBDC) has parallels with Florida Governor Ron DeSantis, another potential candidate for the 2024 presidential race.
While the politics of crypto can be contentious, Kennedy's remarks highlight the growing importance of the digital assets industry in the political sphere. As the election cycle heats up, we can expect to see more candidates taking a stance on this hot-button issue. Whether you love it or hate it, crypto is here to stay, and it's shaping up to be a major force in American politics.
Clever Robot News Desk 5th May 2023