Digital artist creates EASY_MONEY in 27 seconds: memecoin speedrun goes viral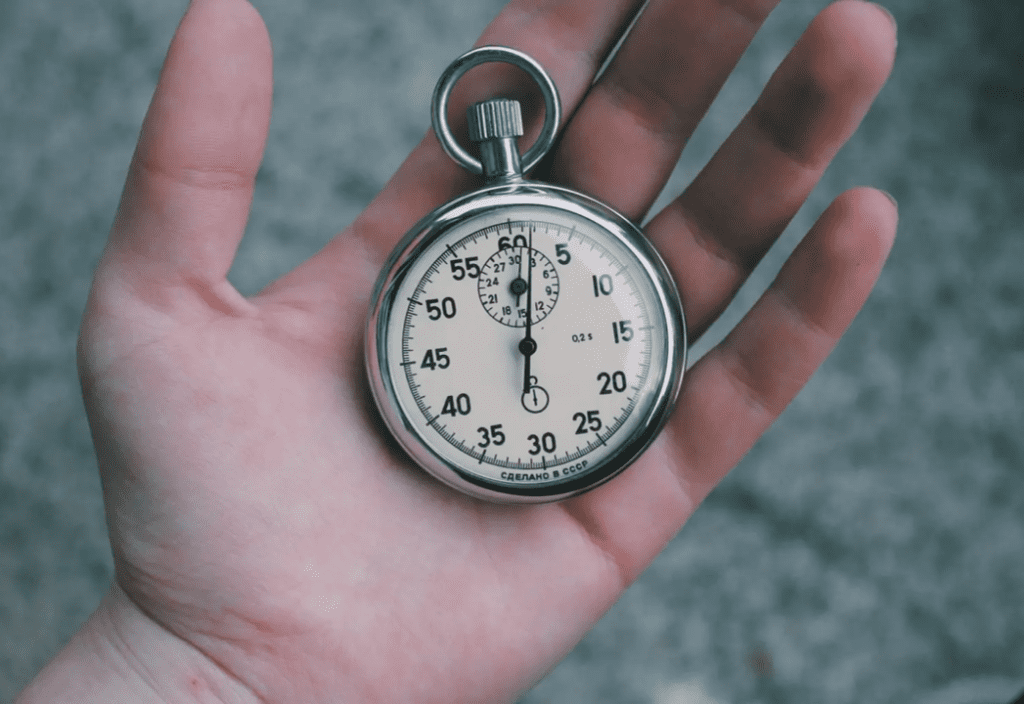 Get ready for a new twist in the memecoin season, thanks to a Twitter competition that's making waves. Digital artist Johnny Shankman, aka @iamwhitelights, has created a new coin called EASY_MONEY in record time, using a tool called Contracts Wizard and Remix. His 27-second effort could be the first ever memecoin speedrun, applying the technique of completing video games as fast as possible to Web3 tech. Twitter account, @0xdiid then beat his time by bringing it down to 22.45 seconds, creating an unofficial world record.
But while the video has been widely shared and has been bookmarked over 14,000 times, the hype surrounding memecoins has its downside, with the potential for bad actors and rug-pulls. Nevertheless, Shankman believes that greater understanding of how memecoins work could ultimately reduce their potential danger.
Clever Robot News Desk 9th May 2023