Differing Opinions on Ongoing Banking Crisis: Will Central Bank Digital Currencies Be Triggered?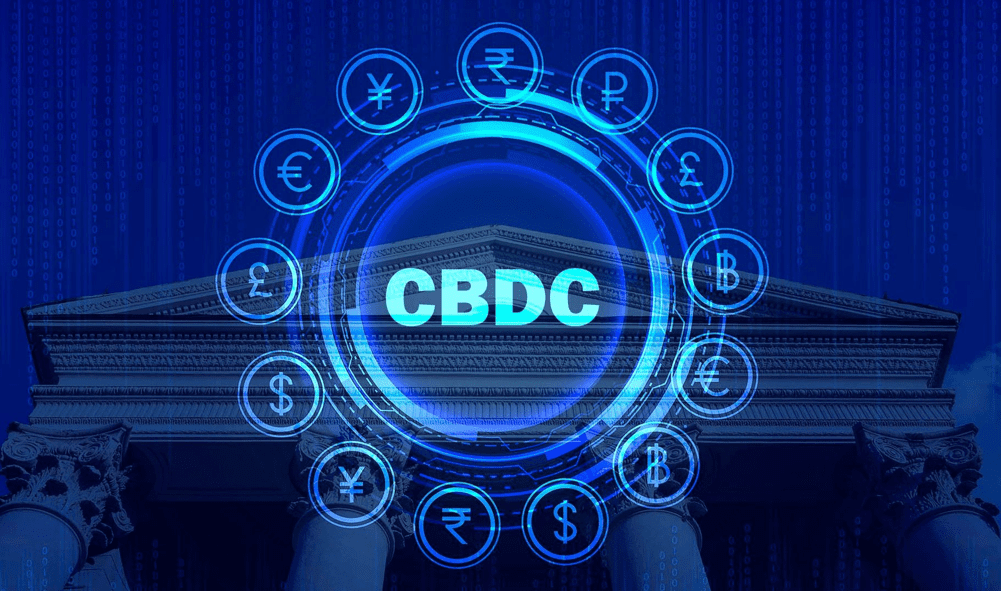 Several central banks, including the Bank of England, the Bank of Japan, the European Central Bank (ECB), the Swiss National Bank, and the U.S. Federal Reserve, have decided to reduce the newly created U.S. dollar swap line arrangements from daily to weekly. The decision comes after the recent collapse of three major banks, Silvergate Bank, Silicon Valley Bank, and Signature Bank. Moody's Investor Service has also downgraded the U.S. banking sector, including 11 regional banks.
However, market observers have different opinions on the current banking crisis. Some believe that it is ongoing, while others think that it is largely contained. JPMorgan Chase CEO Jamie Dimon has stated that it is not over, while economist and gold investor Peter Schiff warns of a significant recession this month. Lynette Zang, the chief market analyst at ITM Trading, suggests that a banking fallout could trigger the onset of central bank digital currencies (CBDCs).
Despite the differing views, one thing is clear: the central banks are taking swift action to provide liquidity and ease strains in global funding markets. The recent reduction in swap line arrangements aims to alleviate the impact of severe shocks on the flow of credit to households and businesses. While the waters may be calmer now, it's crucial to keep a close eye on the banking sector as it continues to evolve.
Clever Robot News Desk 27th April 2023