Deutsche Bank Report: US on Brink of Recession, Escaping a Severe Downturn Deemed Highly Unlikely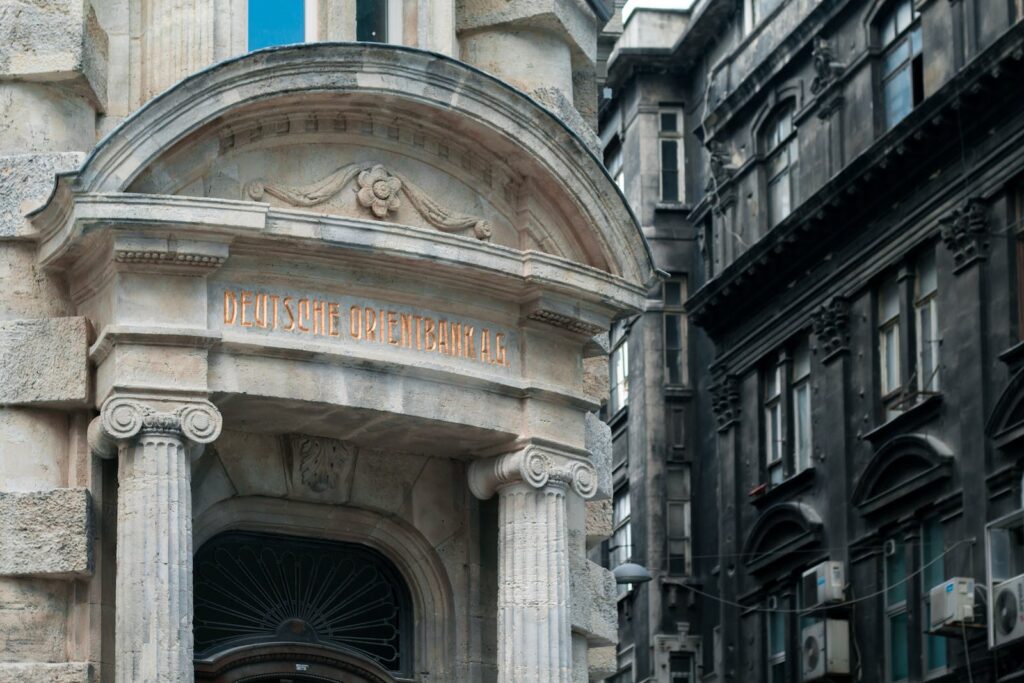 The chief economist at Deutsche Bank, David Folkerts-Landau, predicts that the US is on track for a hard landing and an impending recession due to the Federal Reserve's rapid interest rate hikes.
Although the aim is to curb inflation, Folkerts-Landau suggests that a recession is highly likely, given the historical pattern of policy-induced boom-bust cycles. The Deutsche Bank analysts anticipate a drop in inflation followed by a recession, leading to rate cuts by March 2024. They expect the Fed to adopt a similar aggressive approach, reducing rates by 50 to 75 basis points until reaching 2.625%. 
In the face of stagnant economic conditions, the analysts also highlight the potential for artificial intelligence (AI) to provide a new source of growth in the coming years. Investor Stanley Druckenmiller further emphasizes the transformative potential of AI, suggesting that companies involved in AI could outperform the market even during a recession if they demonstrate sustained growth.
Clever Robot News Desk 22th June 2023