Deutsche Bank Makes Move into Crypto: Applies for Cryptocurrency Custody License in Germany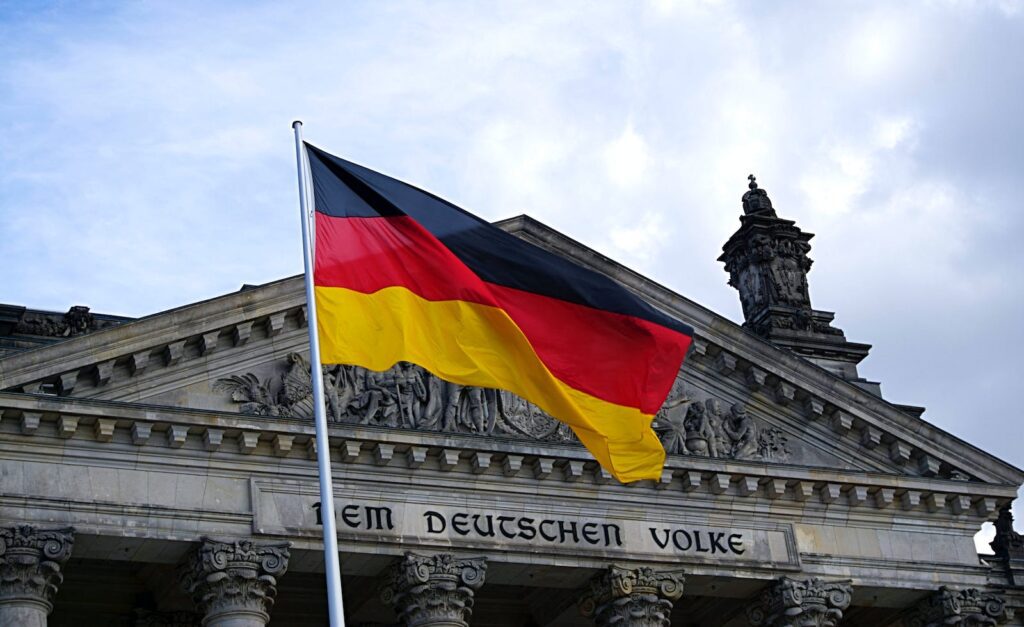 Deutsche Bank AG, a multinational investment bank and financial services company valued at $1.4 trillion, has applied for a crypto custody license in Germany, as per a recent report from Bloomberg.
The bank is seeking regulatory approval from BaFin, the Federal Financial Supervisory Authority, to offer custody services for digital assets, including cryptocurrencies. David Lynne, who heads Deutsche Bank AG's commercial unit, states that the bank is actively expanding its digital assets and custody business and has submitted the application for a digital asset license. 
This move aligns with the bank's strategy to increase fee income by broadening its offerings related to digital assets across different business units. Despite past skepticism, Deutsche Bank has been making efforts to position itself advantageously in the digital asset industry. Notably, the bank recently completed a proof of concept with the Memento blockchain, resulting in the development of Project DAMA (Digital Asset Management Access), aimed at enhancing the efficiency and security of managing and accessing digital assets.
Clever Robot News Desk 21th June 2023