Dethroning the Dollar: Yuan, Euro, and Digital Currencies Challenge Global Currency Hierarchy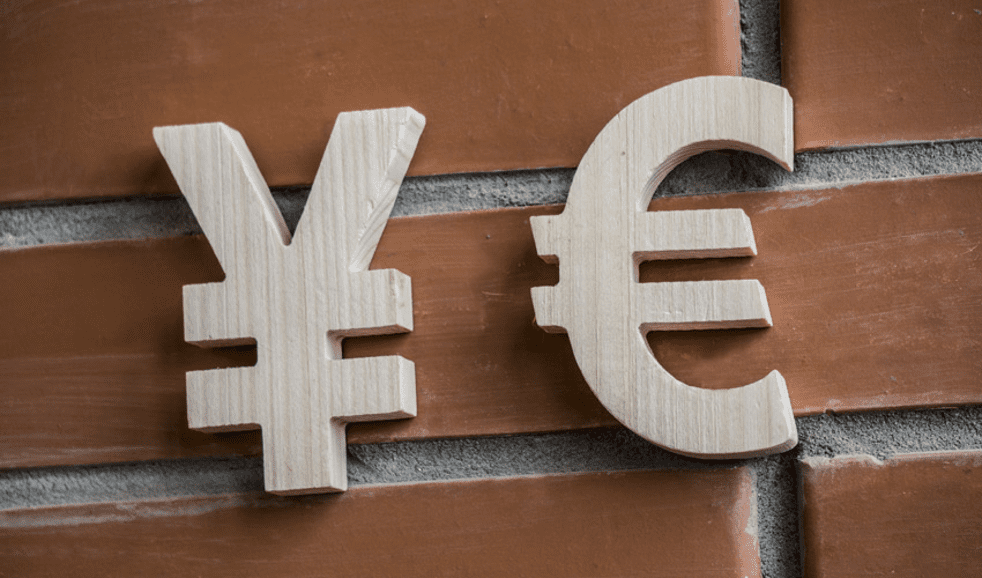 The US dollar, that long-reigning champion of global currencies, might be facing some tough competition. According to Vikram Rai, a senior economist at financial services firm TD, a trend known as de-dollarization is gaining steam, and it could have a major impact on the dollar's dominance.
Rai points out that several countries are getting fed up with the dollar's stranglehold on international trade and cross-border banking. They're on the lookout for alternatives, and a few contenders have emerged. Let's meet the challengers, shall we?
First up, we have the Chinese yuan, a currency with big ambitions. While it's not quite as freely available and convertible as the US dollar, the yuan has been making moves. China is actively pushing for oil trades to be conducted in yuan, and they're even trying to get Brazil, India, and Russia on board with using their own currencies for trade. If successful, this could seriously rock the petrodollar's world.
Next in line is the euro, Europe's heavyweight currency. Although not as widely available or convertible as the dollar either, the euro packs a punch. It's a major player in international transactions and has been steadily gaining ground.
But wait, there's more! Digital currencies are also throwing their hats into the ring. These new-age currencies, including central bank digital currencies (CBDCs), have the potential to shake up the entire system. Imagine a world where you don't need to rely on the dollar to settle payments. It's like a financial revolution in your pocket!
Of course, we're not there just yet. While digital currencies are making waves, most central banks are still in the early stages of experimentation. We'll have to wait a few more years for the legal and governance frameworks to be ironed out. But mark my words, the digital future is coming.
In Rai's crystal ball, he sees a future where the dollar's dominance is shared with a cast of currency characters. The euro and the yuan will be there, strutting their stuff. Central bank digital currencies will also have a role to play, once they sort out the nitty-gritty details. And who knows? There might even be some surprises from other yet-to-be-seen options.
So, keep your eyes peeled, folks. The dollar might be in for a wild ride in the coming decades. The world of currencies is about to get a whole lot more exciting and unpredictable.
Clever Robot News Desk 7th June 2023