Desperation and Indignation: The Collapse of Lebanon's Financial System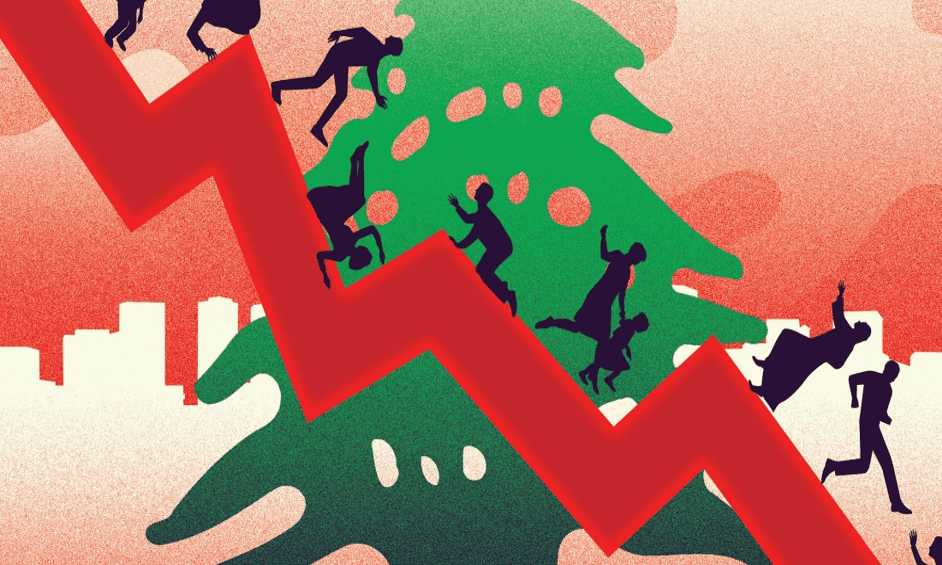 Lebanon is in the midst of a financial crisis, and citizens are fed up. In February 2023, Lebanese depositors discovered that their life savings had allegedly been stolen by the country's central bank. Furious, they set fire to the very banks that held their fortunes. Meanwhile, regional banks froze accounts, leaving residents unable to access their hard-earned funds. To make matters worse, skyrocketing inflation is exacerbating the plight of its citizens.
Protests erupted in March 2023, with shattered windows, burning tires, and passionate demonstrators venting their anger against the governor of Lebanon's central bank. In May 2023, resolute demonstrations persist as Lebanese residents grapple with mounting anxiety over the fate of their hard-earned savings. The bank enlisted the aid of security personnel and called upon riot police to quell the upheaval.
Adding fuel to the fire, alarming allegations have emerged from six European countries, suggesting that the governor and his brother orchestrated an intricate embezzlement scheme of colossal proportions. The crisis exposed losses of almost $70 billion, wiping depositors' savings out and triggering an uncontrolled inflationary spiral, which plunged more than 80 percent of the population into poverty.
In the midst of it all, the governor of Lebanon's central bank faces grave allegations of fraud and corruption. French prosecutors have unveiled their intentions to level preliminary accusations of fraud and money laundering against him. Meanwhile, ordinary citizens and Lebanese bank depositors are left without any funds, igniting relentless indignation as people grapple with the urgent need to provide for their families and meet basic necessities such as food and shelter. Lebanese financial institutions have now devolved into mere façades, with hollow bank tellers, vacant ATMs, and fortified buildings standing as bleak reminders of Lebanon's broken economy.
Clever Robot News Desk 16th May 2023