Decentralized Identity Verification: Manta Network and Linea Revolutionize Privacy in Cryptocurrency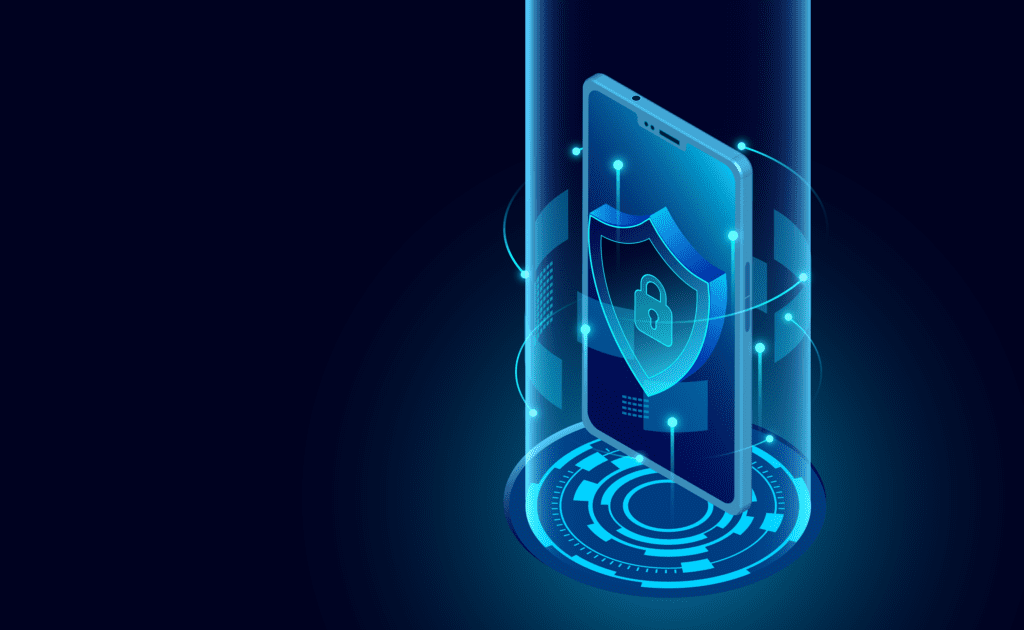 Manta Network and Linea have come together to solve a major concern: privacy! Manta Network, running on Polkadot, aims to limit verification to specific on-chain activities instead of sharing all data with an app. With their new innovation, zero-knowledge soulbound tokens (zkSBTs), users can verify their identity without going through tedious know-your-customer screenings.
These unique tokens, similar to NFTs, but tied to an individual's identity, offer a decentralized and private way to validate real identities. Medical records or certificates could also benefit from zkSBTs. Starting today, users can mint these tokens through Manta Network's NFT Private Offerings platform after completing one of Linea's NFT campaigns.
What's impressive is that these tokens utilize Linea's zkPioneer and Manta's Proof Key, allowing any mobile or desktop application (Web2 or Web3) to verify user information without the need for a wallet connection. The team at Manta Network is particularly focused on enhancing the experience for mobile users in the socialFi and GameFi realms.
While there may be minimal risks, Manta Network ensures the safety of users' assets on EVM addresses despite the possibility of some private data leakage. Complete digital privacy might be a broad discussion, but according to Manta Network's co-founder Victor Ji, the focus lies in delivering a great user experience for specific privacy use cases rather than aiming for a fully private smart contract platform with limited interoperability.
With Manta Network and Linea's collaboration, privacy and convenience go hand in hand in the world of cryptocurrencies. Get ready for a new era of privacy-preserving tokens!
Clever Robot News Desk 25th May 2023