Decentralized Finance (DeFi) Drives Crypto Adoption in the UK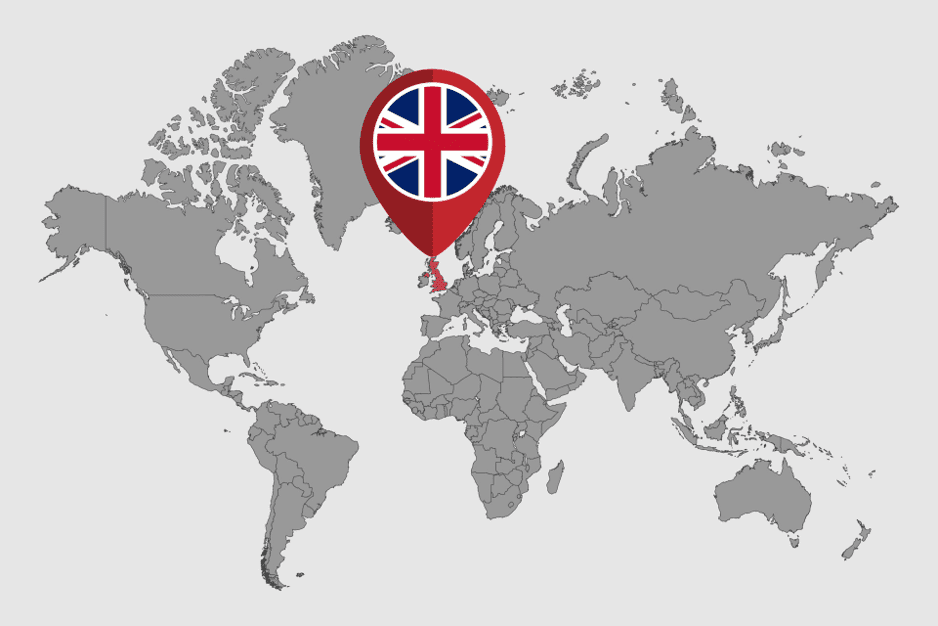 The UK has emerged as a significant player in the global cryptocurrency space within Central, Northern, and Western Europe (CNWE), according to a recent Chainalysis report.
The UK leads the CNWE region in cryptocurrency activity, with $252.1 billion in raw transaction volume over the past year, ranking it third globally after the United States and India. The report underscores the prominent role of decentralized finance (DeFi) in driving crypto adoption, particularly in the UK. DeFi services, including NFT trading and decentralized exchanges, played a crucial role in this growth.
The report reveals that NFT platforms like OpenSea and Sorare, along with decentralized exchange Uniswap, have been the most used DeFi services in the UK, driving substantial activity. This data highlights the remarkable expansion of crypto adoption in the CNWE region, which accounted for 17.6% of global transaction volume and approximately $1 trillion in on-chain value from July 2022 to June 2023. The UK has become the 14th largest crypto adopter globally, reflecting the country's growing interest in crypto and DeFi.
Clever Robot News Desk 20th October 2023