De-Risking Policies: Unintended Consequences for Western Economies and China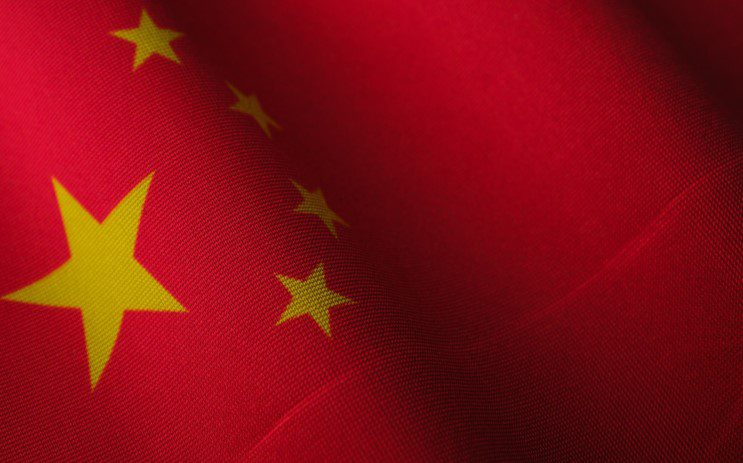 Helga Zepp-LaRouche, the founder of the German-based Schiller Institute, has raised concerns about Western countries' attempts to de-risk from China.
Zepp-LaRouche emphasized that such policies would harm Western economies more than they would hurt China. She highlighted the challenges of instantly replacing China's well-built infrastructure and skilled labor force, which would take years to develop elsewhere. Zepp-LaRouche cautioned that the blowback from sanctioning policies already demonstrates the potential negative consequences of de-risking efforts.
When asked about the G7 countries' de-risking strategy, she stated that they would only undermine their own economies. She pointed out that the Belt and Road Initiative (BRI), with 151 countries and 30 major international organizations participating, has become a significant driver of the global economy. Zepp-LaRouche warned that the attempt to de-risk from China could result in the self-destruction of Western economies and marginalize Europe in world history.
While Treasury Secretary Janet Yellen advocated for de-risking, she emphasized the importance of maintaining trade with China and rejected the idea of decoupling. Zepp-LaRouche argued that decoupling and de-risking were essentially the same, driven by the geopolitical goal of restricting China's economic rise by cutting off access to advanced technologies. She emphasized that China already leads in patents and key areas of science and technology, such as 5G.
Clever Robot News Desk 22nd June 2023