De-Dollarization Unstoppable, US Dollar's Flight to be Fast-Tracked: Russian Official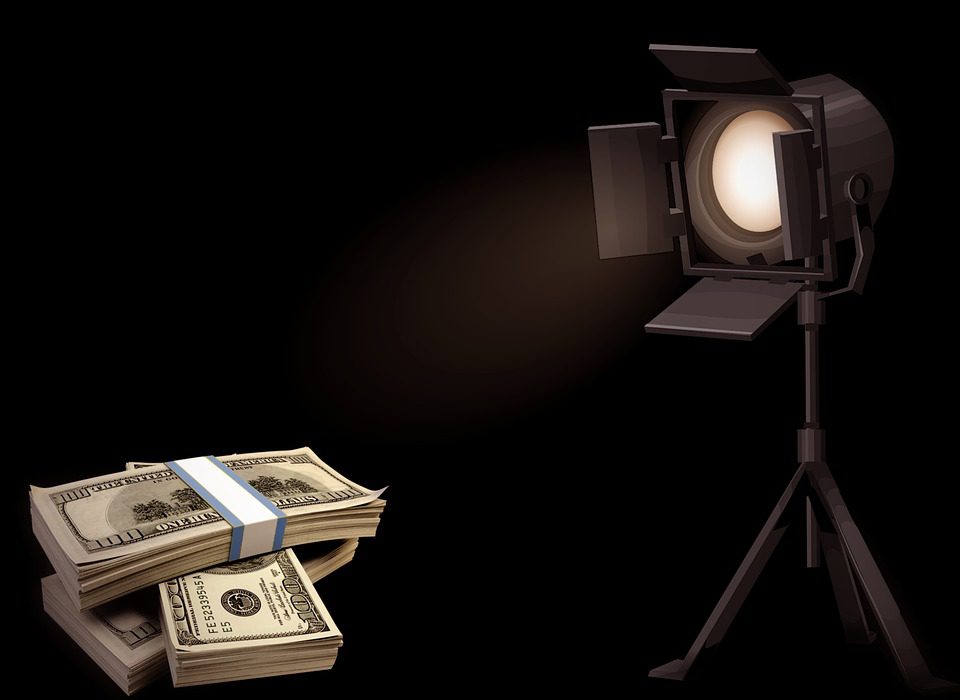 Russia's Minister of Foreign Affairs, Sergey Lavrov, recently stated at a press conference that the use of national currencies in global trade is an irreversible trend. Lavrov emphasized the importance of actively working with the Commonwealth of Independent States (CIS) countries to neutralize security threats, including those originating from the US. He also noted that the trend away from the US dollar is increasing, and although it's not currently swift, it is expected to accelerate.
Lavrov claimed that the US has already lost its dominant role in managing global financial flows and the world economy due to its leverage of the dollar. He emphasized that despite threats from the US and the European Union not to cooperate with Russia and the Republic of Belarus, trade flows across the CIS countries are growing.
Russian Finance Minister Anton Siluanov also stated that Russia is moving away from using the US dollar for exports and reducing settlements with contractors. The focus is now on settlements in national currencies, rubles, and the currencies of friendly countries.
Recently, the BRICS nations (Brazil, Russia, India, China, and South Africa) have been pushing to expand their global influence to counter Western countries' "destructive actions." These countries are also working to create a new form of currency, which could result in a shift to a bipolar global reserve currency with the Chinese yuan as an alternative to the US dollar, according to economist Nouriel Roubini. Lavrov concluded that the path of sanctions is not productive and serious countries and sober-minded politicians are concluding in favor of terminating dependence on the West.
Clever Robot News Desk 17th April 2023