Darewise Entertainment and Animoca Brands Pioneer Bitcoin's Entry into the Metaverse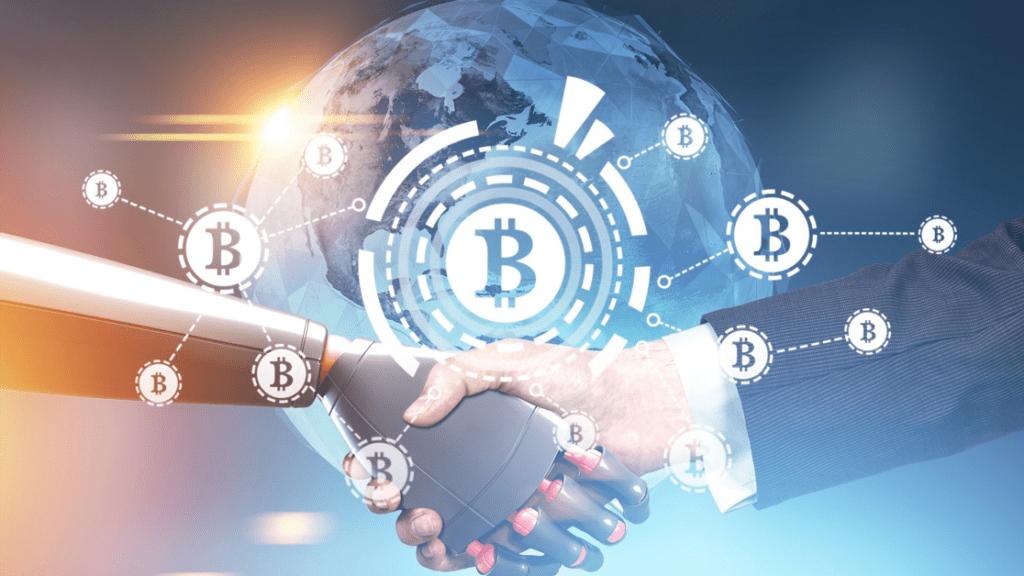 Darewise Entertainment, a subsidiary of Animoca Brands, has unveiled its groundbreaking plan to launch the very first metaverse token on the Bitcoin blockchain.
This initiative signifies a significant moment for Bitcoin, expanding its role from a store of value to powering a diverse cultural ecosystem. They made the announcement at the Token2049 event in Singapore. The metaverse token will enable various features, including in-game assets and virtual lands, for Life Beyond, Darewise Entertainment's metaverse project. Yat Siu, co-founder and executive chairman of Animoca Brands, highlighted that this venture represents a new frontier for Bitcoin's capabilities.
Collaborating with Horizen Labs, Darewise Entertainment plans to leverage their technical expertise to build essential applications and tools that will enhance the Ordinals ecosystem on Bitcoin. Benjamin Charbit, co-founder and CEO of Darewise Entertainment, emphasized their commitment to exploring Bitcoin's potential and actively building and expanding its utility. They have upcoming technological advancements in the pipeline to power Life Beyond and other metaverse projects.
Clever Robot News Desk 18th September 2023