DappRadar's Revolutionary Crypto Protocol Dominates NFT Lending Market, Securing Over 80% Market Share in Just One Month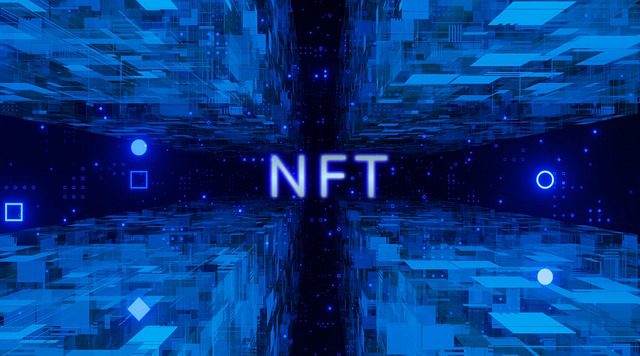 According to blockchain intelligence platform DappRadar, a newly launched crypto lending protocol has quickly gained a significant foothold in the NFT lending market. Blend, introduced by Blur (BLUR), an Ethereum-based NFT marketplace, enables collectors to utilize tokens as collateral for purchasing NFTs instead of an upfront purchase. Since its launch just four weeks ago, Blend has accounted for an impressive 82% of the borrowing volume across all NFT lending protocols, experiencing a remarkable surge in loan volume from 4,200 ETH ($7.6 million) on its first day to a staggering total of 169,900 ETH ($308 million) in a little over three weeks, marking a 3,945% increase. 
Additionally, Blend currently boasts $25.97 million in total value locked (TVL), as reported by the crypto tracker Defi Llama. This places Blur as the leading NFT marketplace, commanding nearly 55% of the market share, with OpenSea, the second-largest competitor, holding 19.55% at the time of writing.
Clever Robot News Desk 29th May 2023