DAI Strengthens Stability with Diversified Backing, Reducing Reliance on USDC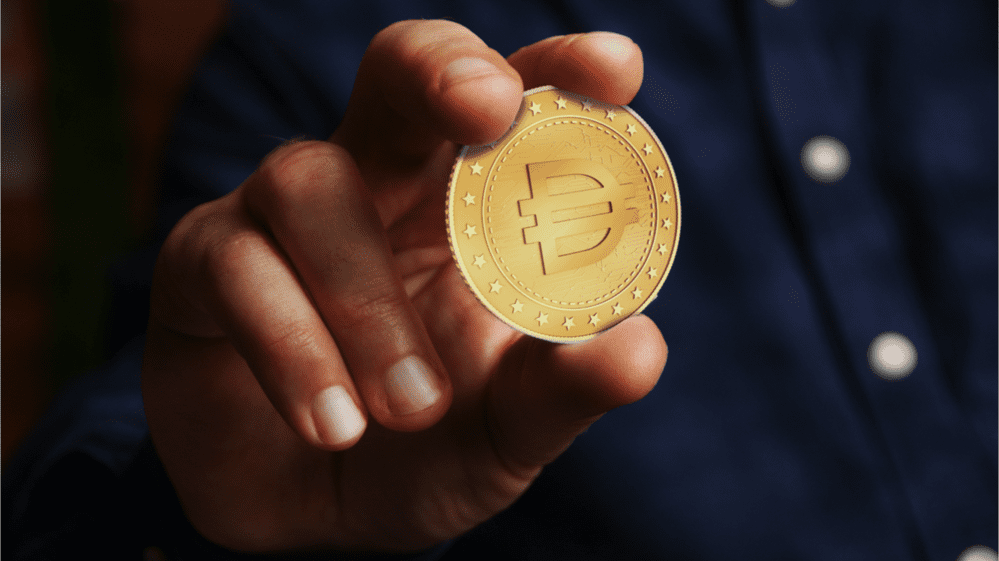 MakerDAO, the largest decentralized stablecoin DAI, is undergoing an exciting transformation as it reduces its reliance on USDC and embraces U.S. Treasury bills.
At present, only 23.6% of MakerDAO's DAI stablecoin is backed by Circle's USDC, a significant drop from 50% last August. This shift addresses concerns over DAI's centralization and marks a positive step towards greater decentralization.
DAI, governed by the MakerDAO organization, is the leading decentralized stablecoin with a market capitalization of $4.6 billion. Its backing includes cryptocurrencies like Ethereum, stablecoins, and real-world assets (RWAs) tied to businesses and entities.
As the dependence on USDC diminishes, the share of RWAs in DAI's backing is growing. Notably, MakerDAO holds $1.12 billion worth of short-term U.S. government bonds, managed by DeFi asset manager Monetalis Clydesdale.
Additionally, Gemini's GUSD and Paxos's USDP stablecoins contribute 20.8% to DAI's collateral share, although they come with similar risks as USDC.
However, DAI's collateralization is not solely centralized. Ethereum accounts for 11.5% of its backing, while Lido's Staked Ethereum (STETH) collateralizes an additional 8.8%.
While some argue that the shift to U.S. treasuries presents similar centralization concerns, it is still considered an improvement. The RWA Foundation and custody providers holding DAI reserves are based outside the United States, mitigating potential regulatory issues associated with USDC's U.S.-registered issuer, Circle.
In the ongoing efforts to diversify backing, MakerDAO has approved a $1.6 billion USDC deposit to Coinbase Custody for stable yields. Another proposal by U.S.-based asset manager BlockTower Capital is currently in the voting phase and could further reduce USDC collateral.
Although DAI is reducing its reliance on USDC, it remains subject to U.S. regulations through entities like Coinbase and BlockTower. Nonetheless, these developments demonstrate the commitment to enhance DAI's stability and decentralization while navigating regulatory landscapes.
Clever Robot News Desk 31st May 2023