Custodia Bank Set to Launch Bitcoin Custody Service, Embracing Crypto Evolution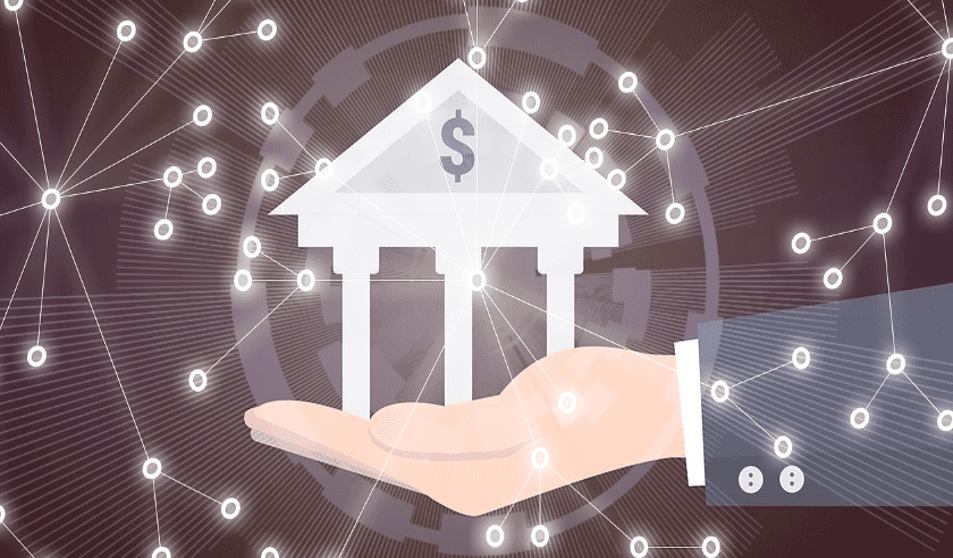 Custodia Bank, a Wyoming-based institution, is gearing up to launch its Bitcoin custody service, according to founder and CEO Caitlin Long. Speaking at the Bitcoin 2023 event, Long mentioned that the bank issued a 60-day notice in April to roll out the service for its clients. She highlighted that certain businesses, such as investment firms and fiduciaries, are legally required to separate asset custody from management.
Long also explained her perspective on why a hardcore Bitcoin advocate would still want a bank. She emphasized the importance of coexistence and connectivity between traditional financial systems and the evolving Bitcoin ecosystem, rather than a complete meltdown of the former.
Custodia Bank, formerly known as Avanti, has been providing comprehensive financial services for digital asset customers since 2020, and it was among the early institutions to register under Wyoming's crypto-friendly laws.
During the Bitcoin 2023 panel, moderated by Dylan Leclair, Custodia's announcement was made in the context of the bank's ongoing lawsuit against the Federal Reserve. The lawsuit pertains to the bank's struggle to gain access to a master account and become a member institution, which would enable connectivity to the Fedwire network.
While Long did not provide updates on the lawsuit during the panel, she criticized the Federal Reserve's actions during the bank collapses in March, highlighting what she perceived as hypocrisy in their supervision claims.
Clever Robot News Desk 21st May 2023