Currency Weaponization Leads to "Stunning Collapse" of US Dollar's Reserve Status, Says Report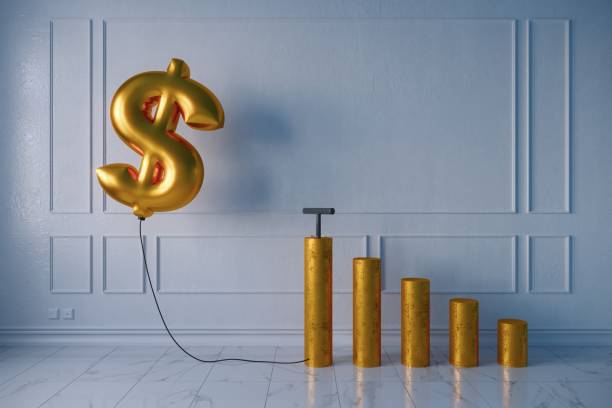 According to a recent report from Bloomberg, the US dollar is losing its global supremacy at an unprecedented rate. The report suggests that many countries are backing away from the US dollar due to concerns over how the US has used it to impose sanctions against other nations.
Eurizon SLJ Capital's Stephen Jen and Joana Freire explain in an investor note that the US dollar's market share in global reserves has fallen 10 times faster than its average speed over the past two decades. The currency has lost around 11% of its market share since 2016, and twice that amount since 2008.
Jen and Freire suggest that countries in Asia, Latin America, Africa, the Caribbean, and the Pacific Islands – collectively known as the Global South – are shedding their dollar reserves and seeking an alternative to avoid a similar fate to Russia.
"The dollar suffered a stunning collapse in 2022 in its market share as a reserve currency, presumably due to its muscular use of sanctions. Exceptional actions taken by the US and its allies against Russia have startled large reserve-holding countries," the note explains.
Currently, the US dollar accounts for 58% of global reserves, down from 73% two decades ago when the currency was considered the "indisputable hegemonic reserve."
Despite the decline in the dollar's dominance, Jen and Freire do not believe that the USD's status as the world's reserve currency will change in the near future, as emerging economies still depend on it to settle international trades.
However, the authors warn that developing countries' reliance on the US dollar is not guaranteed, and it is possible that more nations will move away from the currency in a process known as "de-dollarization."
"While the Global South is unable to totally avoid using the dollar, much of it has already become unwilling to do so. Investors should not be complacent about the future of the US dollar as a reserve currency," Jen and Freire caution.
Clever Robot News Desk 27th April 2023