Cuban President Sees BRICS as the Key to a New Global Era, Free from U.S. Control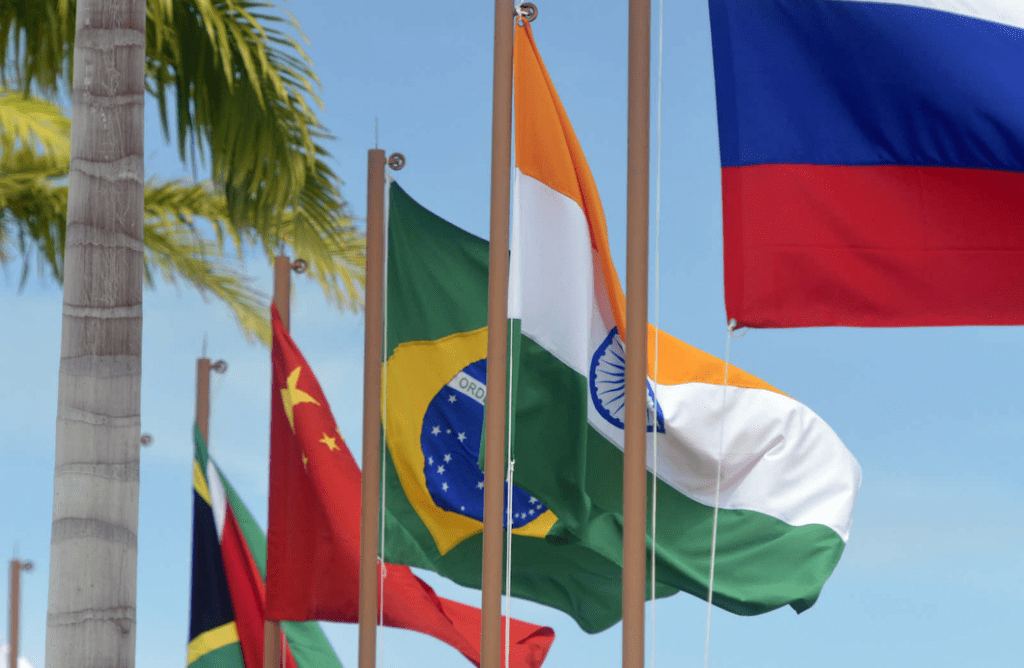 Cuban President Miguel Diaz-Canel is stirring things up, suggesting that the BRICS coalition has the power to challenge the prevailing world order, currently dominated by the United States. In an exciting interview with RT, Diaz-Canel explained how BRICS offers an escape route for nations feeling the pressure to conform to U.S. hegemony.
Diaz-Canel believes BRICS provides a brilliant alternative for economic integration, particularly for developing and poorer nations. He emphasized that BRICS rejects Cold War ideologies and advocates for a more just international economic order, based on equality and mutual benefits. By treating all players as genuine partners in economic and commercial relations, BRICS aims to ensure peace and international security.
Moreover, the Cuban President revealed that BRICS members are contemplating moving away from the U.S. dollar in international trade. This shift would shield them from potential sanctions imposed by the U.S. and its allies. Diaz-Canel highlighted that a de-dollarization strategy paves the way for more inclusive and mutually beneficial relations, fostering economic integration among a large group of countries.
The opportunities presented by BRICS could eventually pave the way for a new world order, free from the dominance of the U.S., the International Monetary Fund (IMF), and the World Bank. Diaz-Canel stressed the value, prospects, and trade opportunities that arise when nations embrace the BRICS way. This approach, he believes, could gradually establish a fairer, more cohesive, inclusive, and democratic international economic order. Ultimately, it would usher in a world with greater peace, security, and countless opportunities, without the hegemony of any single entity.
Clever Robot News Desk 11th June 2023