Cryptocurrency Trading Goes Social: Etoro Brings Twitter Users into the Fold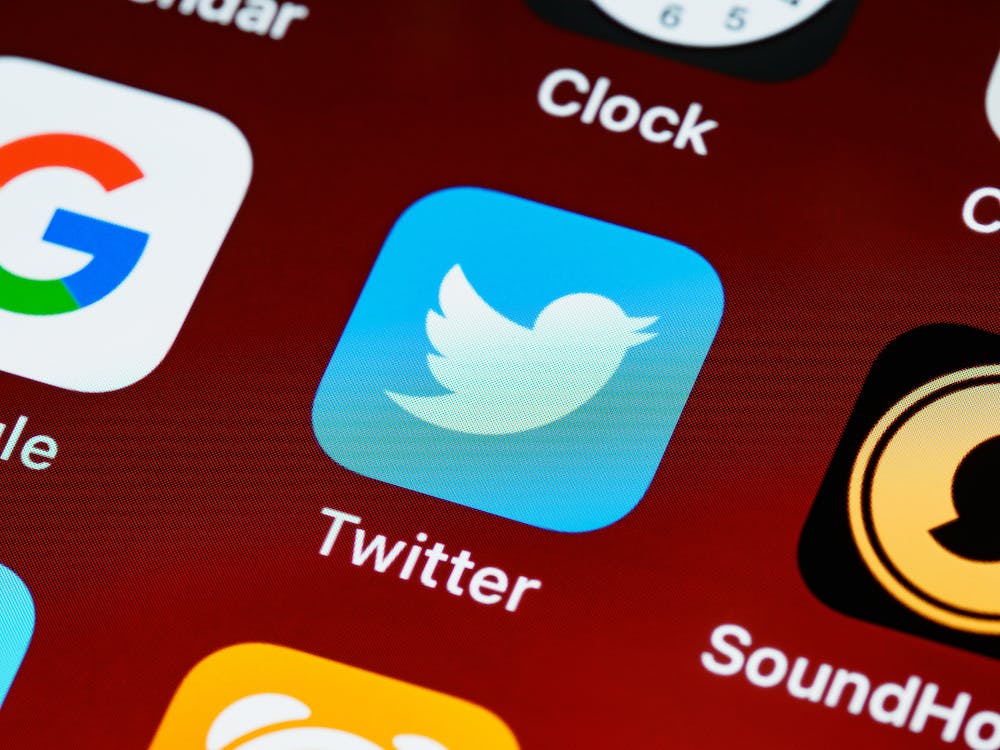 Etoro, a social trading company, has teamed up with Twitter to provide users with the ability to invest in cryptocurrencies and other assets. This collaboration is seen as a significant move towards transforming Twitter into a "super app," an objective that Elon Musk has been striving to achieve by offering a range of services, including financial services.
Recently, Etoro announced its partnership with Twitter, enabling users to access market charts for various assets and purchase and sell stocks and cryptocurrencies. Twitter's 'cashtags' feature already offers real-time data on certain index funds and shares, but with the new partnership, users will have access to information on a wider range of financial instruments.
To access this data, users can search for a ticker symbol and add a dollar sign in front of it, which prompts the app to display price information from Tradingview, Etoro's market data provider. With the newly added 'view on Etoro' button, users can now easily trade the assets through the Etoro website.
Twitter was acquired by Elon Musk in October 2022 for $44 billion, and since then, the company has undergone a series of reorganizations, including layoffs and the introduction of a subscription-based plan for verified users. The Etoro deal is a noteworthy business development in Twitter's latest chapter, particularly given some of Musk's changes in content moderation standards, which have unsettled advertisers. However, the majority of them have returned, according to Musk.
"We are thrilled about the intersection of finance and social media," says Yoni Assia, CEO of Etoro, in an interview with CNBC. "We believe this partnership will enable us to reach new audiences and better connect the brands of Twitter and Etoro," added the head of the online brokerage. Established in Tel Aviv in 2007, Etoro now boasts 32 million registered users across Europe, Asia, and the United States, and one of its most popular features is the ability to copy the trading strategies of other users.
Musk's objective is to transform Twitter into a "super app," providing a broad range of services, including instant messaging and banking. He recently expressed his ambition to turn Twitter into "the biggest financial institution in the world" at a Morgan Stanley conference.
Clever Robot News Desk 17th April 2023