Cryptocurrency Exchanges Ordered to Share User Data with Russian Authorities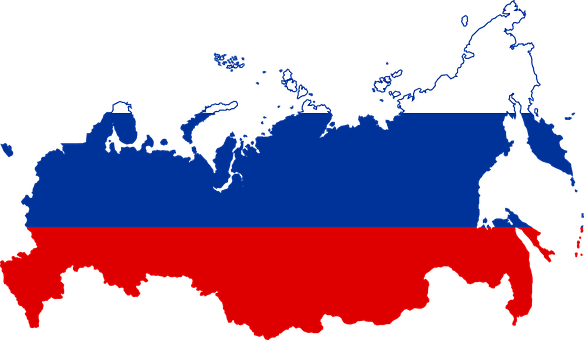 In a move to combat money laundering, Russian Prosecutor General Igor Krasnov has insisted that digital asset exchanges must provide user information to law enforcement agencies in Russia. According to Krasnov, cryptocurrency regulation needs to be established to counter the challenges posed by their use for illicit purposes, in light of the difficult geopolitical situation which increases the risks of exploiting vulnerabilities associated with digital assets.
The Russian Prosecutor General has also called for adding cryptocurrencies to the Russian criminal law, recognizing that they can be the subject of crime and encroachment, as well as establishing procedures for their seizure, storage, and confiscation by the state.
As of yet, crypto assets and related transactions have yet to be comprehensively regulated in Russia, with most government institutions favoring a restrictive regime preventing their free circulation. However, lawmakers and officials are still considering their approach to crypto, with some legalizing mining, cross-border settlements and trading under special legal regimes.
Recently, a bill on crypto mining has been proposed but is still under review in the State Duma, the lower house of the Russian parliament. Reports suggest that lawmakers are considering introducing criminal liability for miners evading taxation and failing to report their digital asset holdings to the government.
Clever Robot News Desk 10th April 2023