Cryptocurrency Banking in Singapore Gets a Uniform Screening Makeover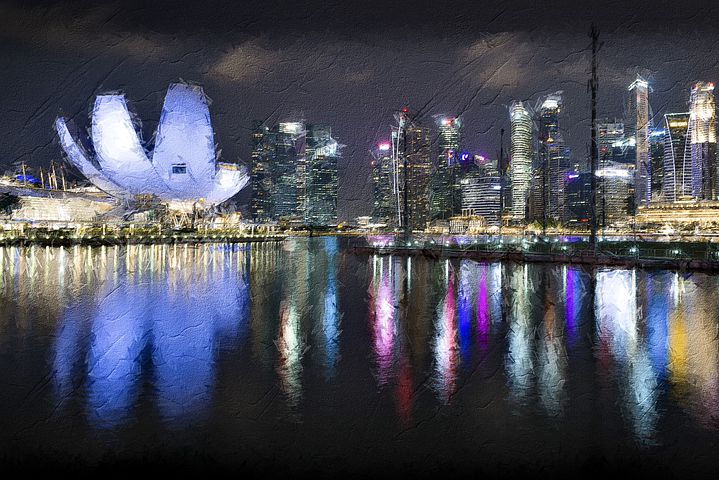 Singaporean regulators are collaborating with traditional banks to create uniform screening standards for potential customers from the crypto industry. This collaboration has been in the works for the past six months, with the Monetary Authority of Singapore (MAS) working alongside local police forces to help banks improve their procedures for opening accounts for digital asset service providers. After six months of collaboration, the results and conclusions for risk management and due diligence will be published in the next two months.
These guidelines will cover various topics such as stablecoins, non-fungible tokens (NFTs), and transferable gaming or streaming credits. However, the banks will still reserve the right to make decisions based on their own risk assessment.
Singapore has established itself as a hub for crypto businesses due to its flexible tax policies, diverse tech talent, and convenient location, which allows companies to operate smoothly in Asian time zones. However, in late 2022, the MAS proposed a ban on digital payment token service providers from offering "any credit facility" to consumers, including fiat and cryptocurrencies. This proposal was met with opposition from local crypto lobbyists.
Currently, local authorities are conducting an investigation related to failed Terraform Labs and its co-founder Do Kwon. The collapse of the Terra ecosystem caused significant losses in the digital asset market, with nearly $40 billion in losses. Despite this, banks in Singapore are still free to decide whether or not to work with digital asset providers. They balance between commercial considerations and business risk tolerance to make their own determination on who they will partner with.
Clever Robot News Desk 7th April 2023