Crypto Users Flock to DeFi Amid Regulatory Crackdown: Seeking Safety in Decentralization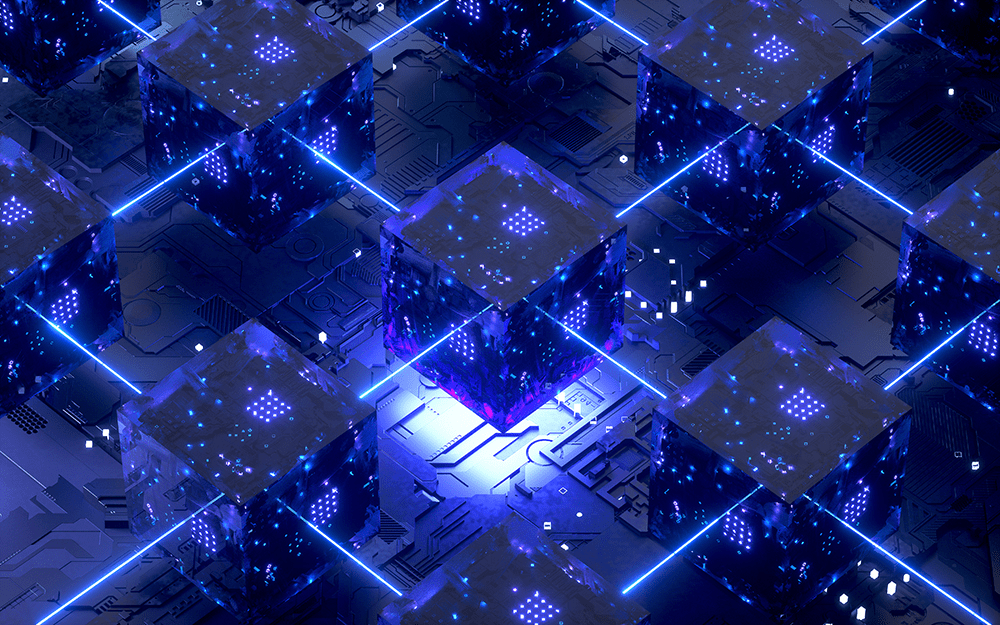 In the face of recent regulatory actions against major cryptocurrency platforms, crypto users have found solace in decentralized finance, or DeFi.
Following back-to-back lawsuits from the SEC targeting top crypto exchanges, a "war on crypto" narrative emerged. However, history shows a different story. When centralized exchange FTX filed for bankruptcy in November 2022, DeFi volumes skyrocketed, and a similar trend is occurring now.
Decentralized exchanges (DEX) have experienced a surge in volume, likely attributed to regulatory scrutiny on Coinbase and Binance. Uniswap, the popular Ethereum-based DEX, saw a remarkable 41% increase in daily transactions, totaling $56.37 million in 24-hour volume. PancakeSwap, part of the Binance ecosystem, also witnessed a surprising 17% surge in daily volume, counteracting a recent decline.
While decentralized lending protocols like Aave, Curve Finance, and Compound saw minor increases ranging from 0.3% to 2.1% in the past day, other DeFi platforms remained relatively unchanged.
Despite the perceived blows to the crypto industry due to regulatory actions, the flight to DeFi seems inevitable for traders and investors seeking stability amidst uncertainty.
Clever Robot News Desk 9th June 2023