Crypto Showdown: SEC's Security Stamp on Filecoin Challenged by Grayscale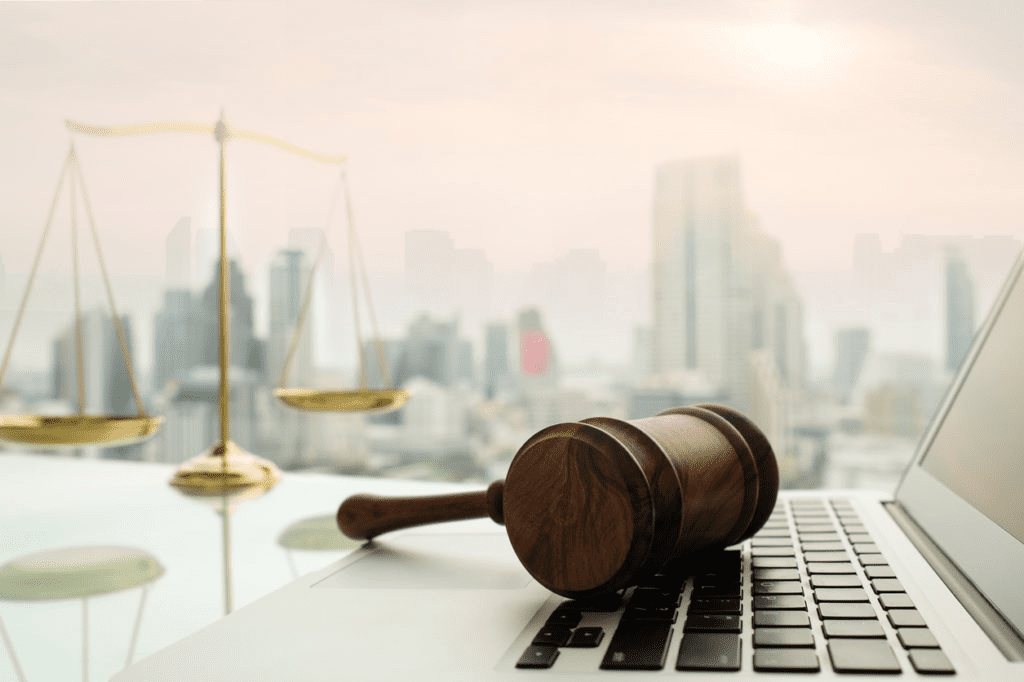 The U.S. Securities and Exchange Commission (SEC) has made a bold move, classifying Filecoin (FIL) as a security under federal laws. But guess what? Grayscale Investments, the digital asset management giant, isn't backing down.
In an epic showdown, the SEC has requested Grayscale to withdraw the registration statement for its Filecoin Trust. However, Grayscale vehemently disagrees with the SEC's ruling and plans to fight back with all its might. They're ready to take this battle to the courtroom!
Filecoin, created by computer scientist Juan Benet and Protocol Labs, is a decentralized storage network. It's been making waves since its mainnet launch in 2020. Grayscale saw its potential and introduced the Grayscale Filecoin Trust in 2021.
Now, Grayscale finds itself at a crossroads. They must decide whether to register under the Investment Company Act of 1940 or seek the dissolution of the trust. The stakes are high, and the outcome remains uncertain.
Get ready for a thrilling clash as Grayscale fights to prove that Filecoin isn't just a security. Will they succeed, or will the SEC have the final say? Stay tuned as this crypto battle unfolds!
Clever Robot News Desk 19th May 2023